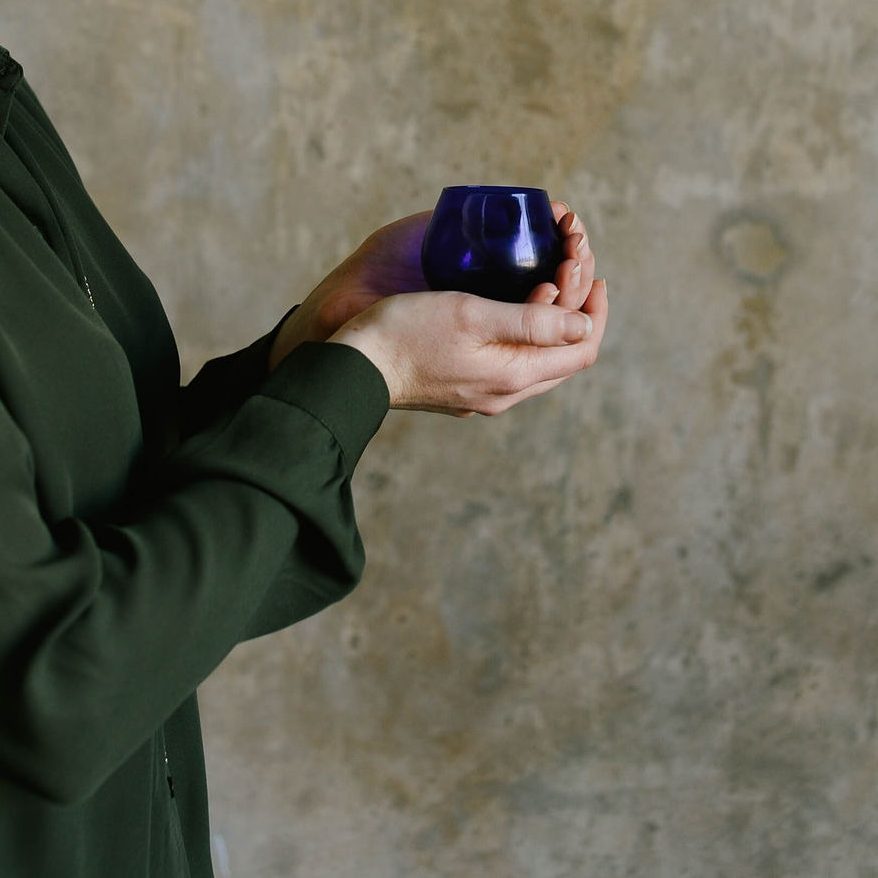 Take The Master Class
Learning olive oil from branch to bottle. Where we taste and experience olive oil through the eyes of a sommelier.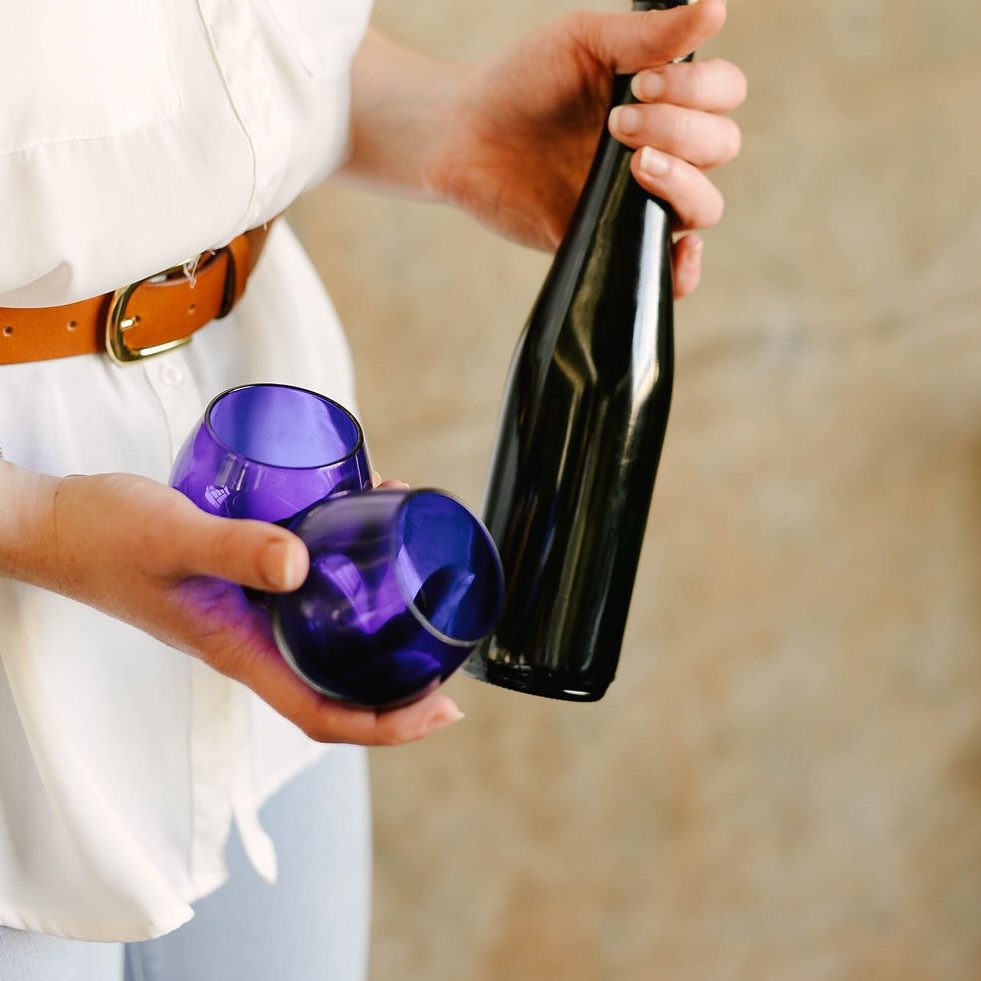 Olive Oil Reviews
Independent product reviews, descriptions and tasting notes for anyone who want's to know what is inside the bottle.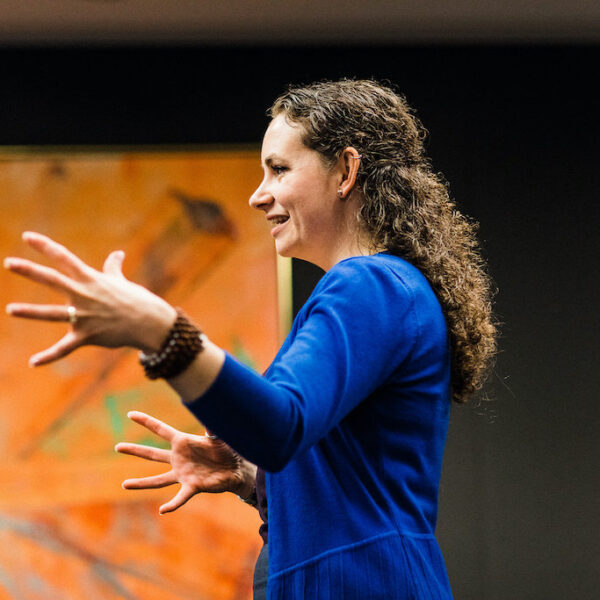 Retail Consulting
Together, I'll curate the best olive oil selection, grow your category and educate your team to deepen customer knowledge and loyalty.
Welcome to
The Olive Oil Critic
I'm so glad you're here!
What is an Olive Oil Critic? I put the bottle that lives on your kitchen counter into context, teach you how to read the label, understand the difference in quality and how best to use each varietal, integrating this healthy and delicious, misunderstood ingredient into everyday life.
I make #thatfoodconnection between Branch and Bottle.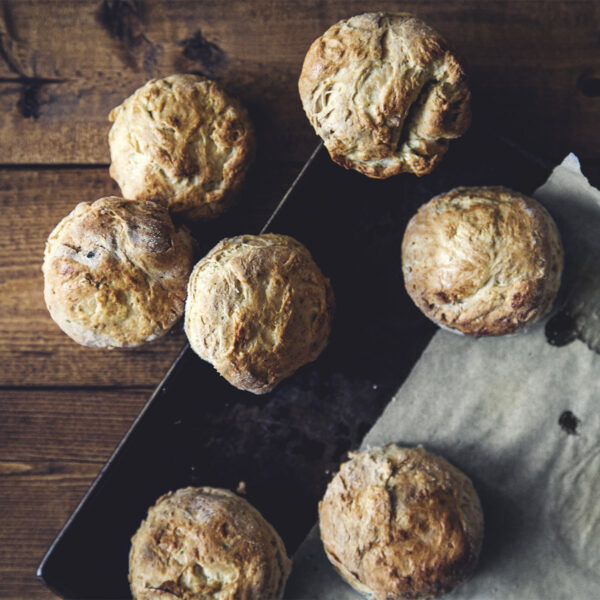 Buttermilk Biscuits The fluffiest of fluffy biscuits to enjoy! Butter free and herbaceous...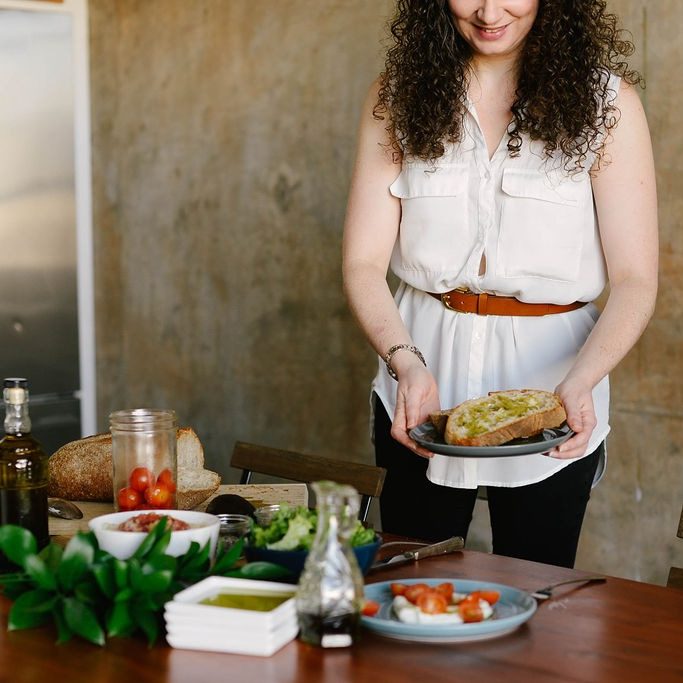 Cooking Classes
There is nothing I love more than teaching, making dinner and kitchen conversations. Let's tuck into delicious.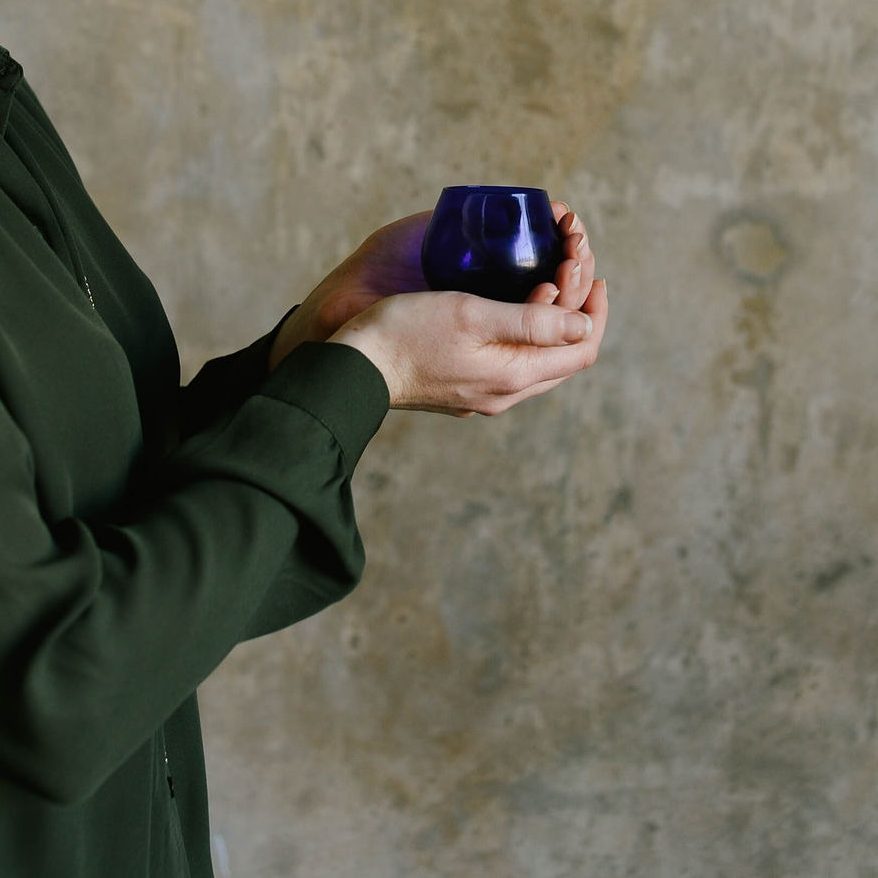 Olive Oil Master Class
A true deep dive! We'll cover everything from regions, terroir, tasting techniques, olive oil defects and so much more.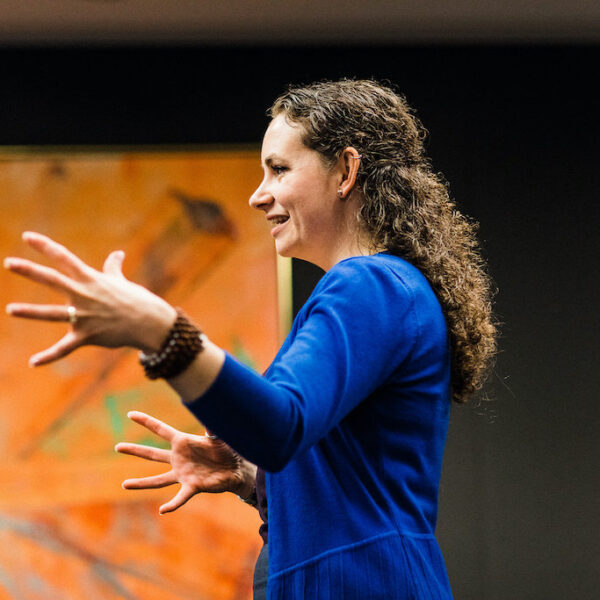 Customized Training
I'll open up the world of olive oil to gourmet retailers, chefs and buyers, increasing sales and customer satisfaction