OLIVE OIL SOMMELIER & EDUCATOR
Introducing: olive oil.
The most used and misunderstood
ingredient in every kitchen.
It's as complex as wine. And it can elevate—or degrade—every ingredient it touches.
How much do you know about the olive oil in your cupboard?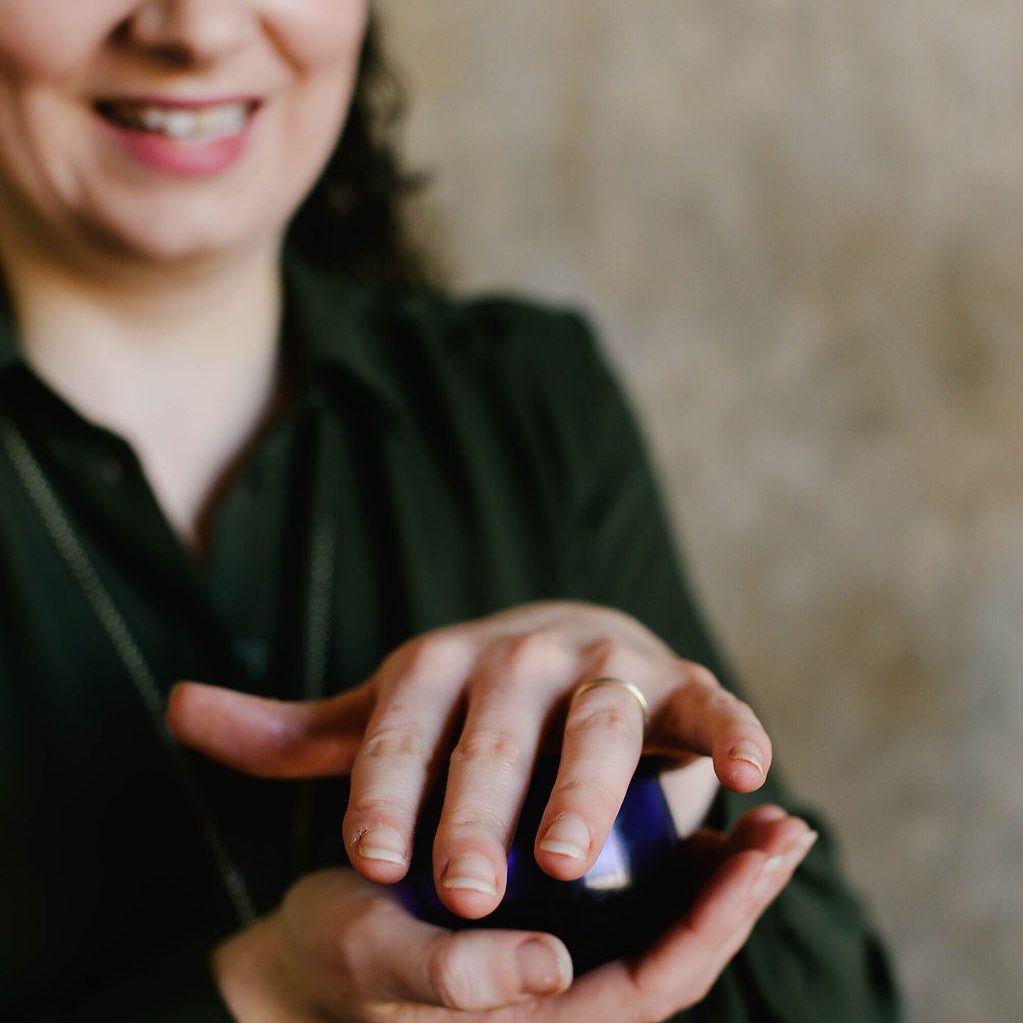 OLIVE OIL REVIEWS, COOKBOOKS & TASTINGS
We teach food enthusiasts what
good olive oil tastes like.
Plus how to pair and cook with it, how to spot a fake, and what makes a quality oil. (Hint: it's not the price tag!)
I'm Emily. I grew up on the kitchen counter. And, as one of only two olive oil sommeliers in Canada, I have a deep appreciation for, and an insatiable curiosity about, olive oil.
I'm the author of 8 cookbooks, the creator behind @ThatFoodConnection, and the former owner of a specialty olive oil store. I also created Canada's first olive oil micro-credential through George Brown College in Toronto!
I love sharing what I know about olive oil—the most-used ingredient that's meant to be real, fresh, and simple…but often comes to us adulterated, rancid, or completely fake. (No, really!) My hope is that after spending a little time with me, you'll start to think critically about olive oil. Like I do.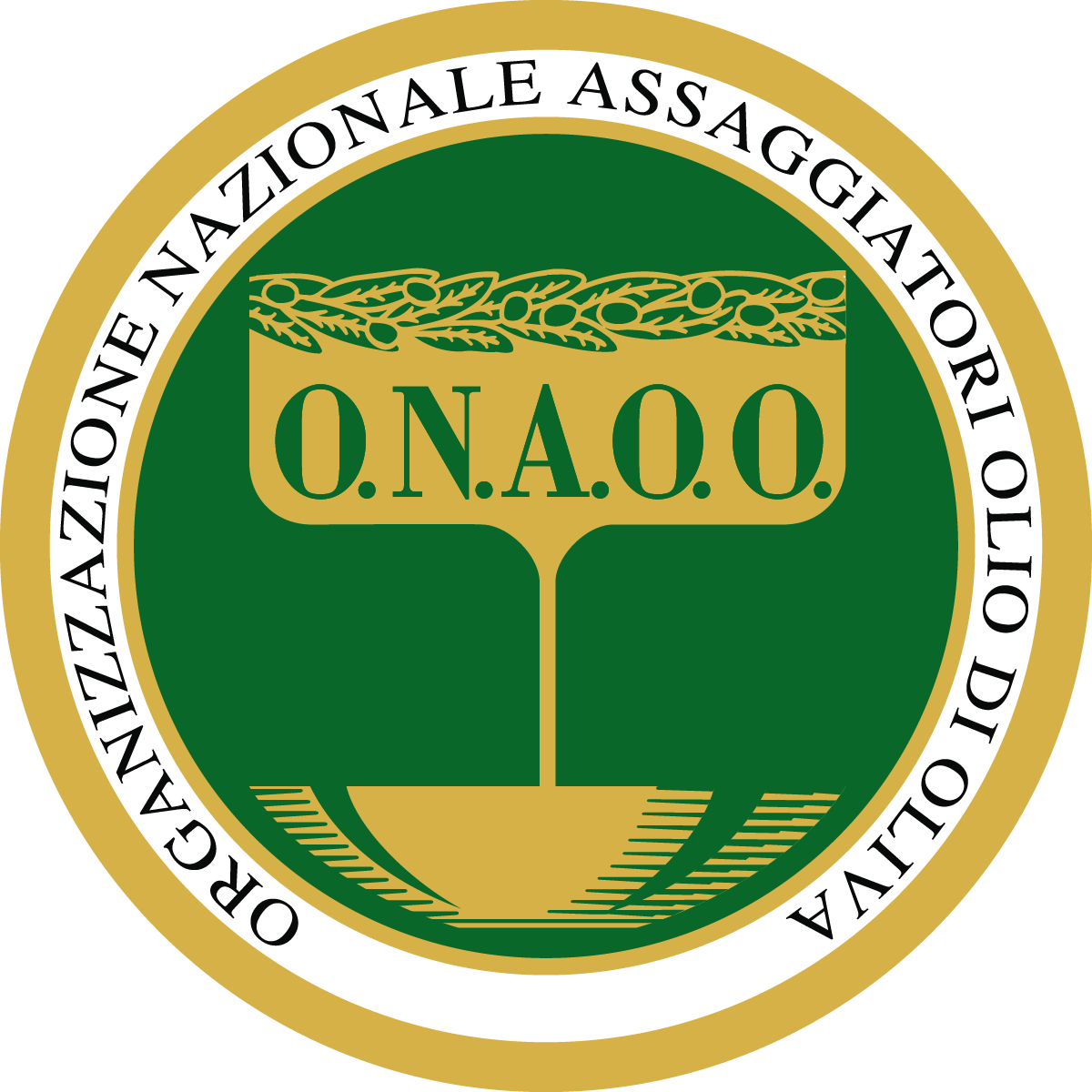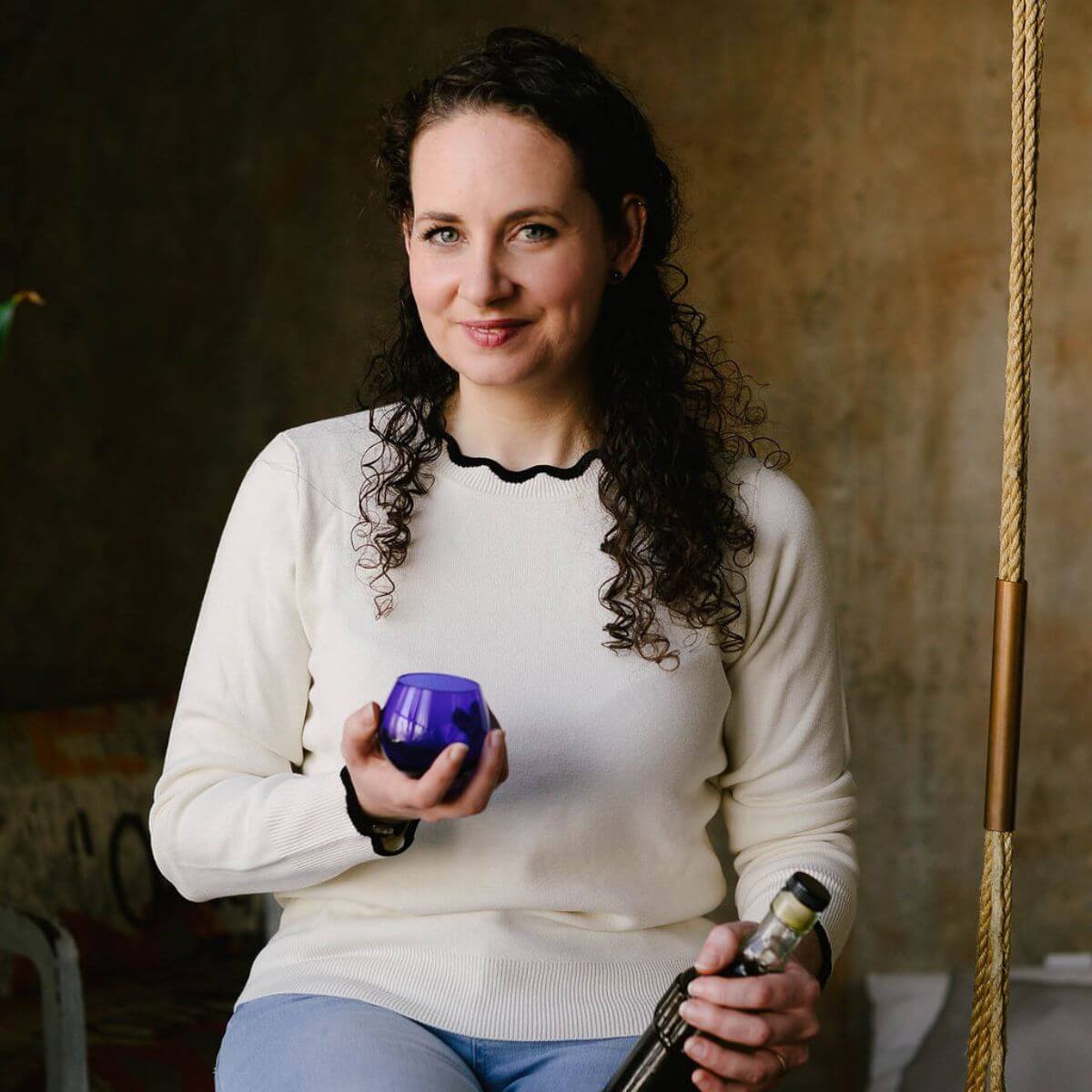 For anyone who buys, uses,
or cooks with olive oil.
We're here for curious cooks, foodies, chefs, and anyone else who cares where their food comes from as much as we do.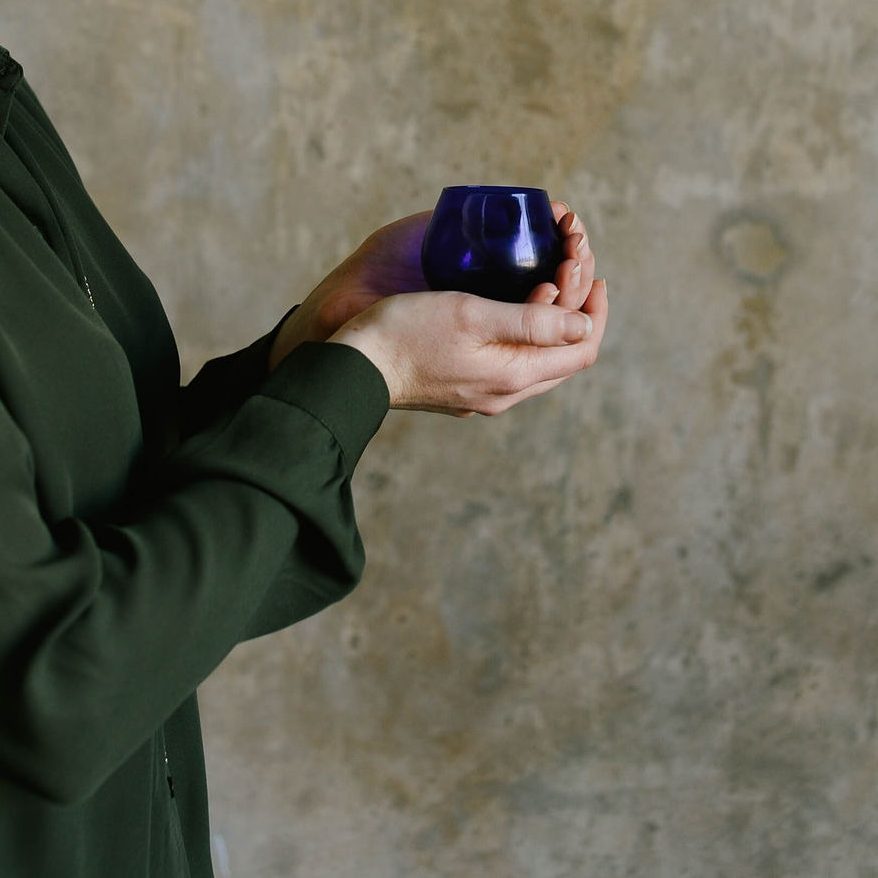 FOR PRODUCERS
Olive Oil Reviews
I offer private reviews with recommendations, recorded reviews shared on various online platforms, and featured spots in tasting kits for our seminars and masterclass.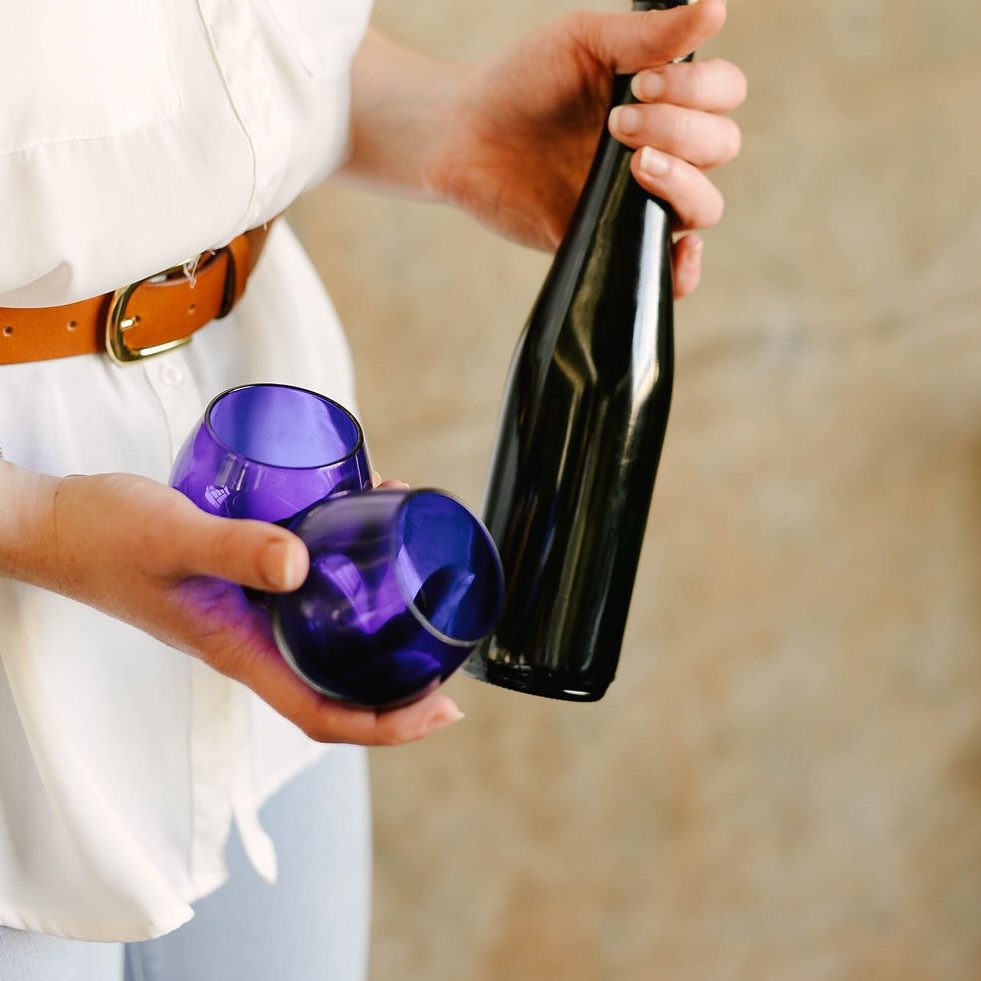 FOR RETAILERS
Retail Consulting
I'll educate your team to help them deepen customer knowledge and loyalty. Then, we'll work together to curate the best olive oil selection for you.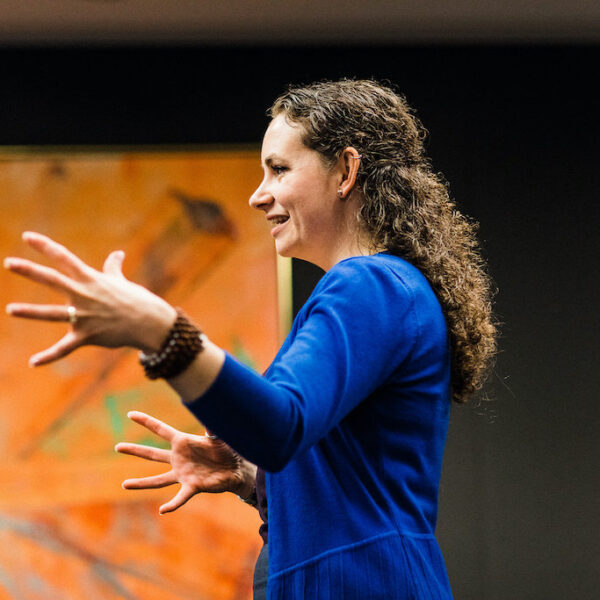 FOR RESTAURANTS
Customized Training
In one session or multiple, I'll open the world of olive oil to your retailers, chefs, or buyers. So you can increase sales and customer satisfaction.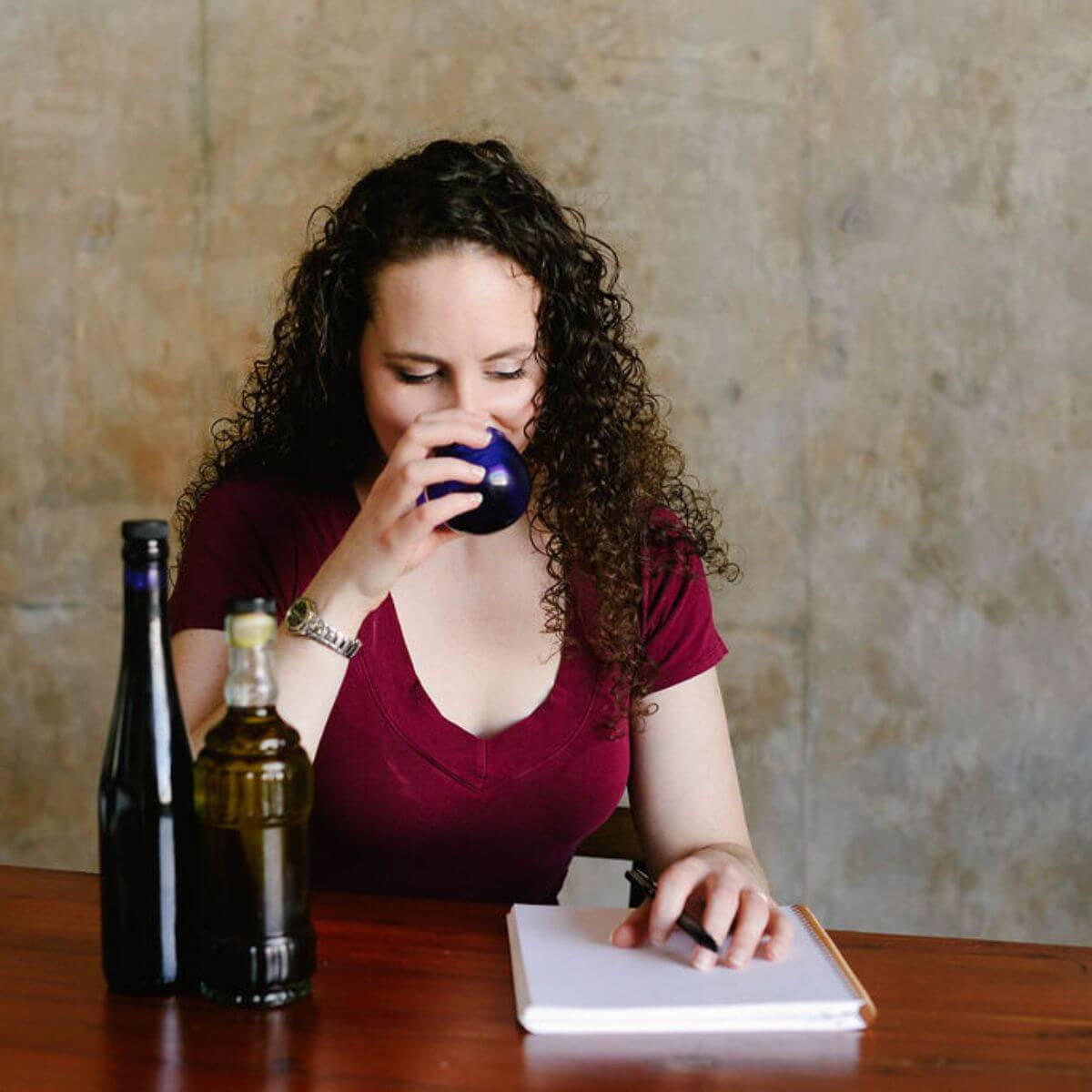 Olive Oil Tasting & Masterclass
Master your most-used ingredient. In just a few hours, Emily covers everything from growing to tasting to buying and spotting fakes.
★★★★★
"The course is outstanding!"
The master class is comprehensive and educational. I learned so much about olive oil. However, the best thing about it is the presenter. Emily allows all questions and never makes anyone feel stupid. Her relaxed yet confident manner and obvious mastery of the subject creates a fun learning environment! I really think it is fabulous.
Olive Oil Reviews
Are they worth the hype and money? Totally understated? All marketing? Or flat-out rancid? Find out.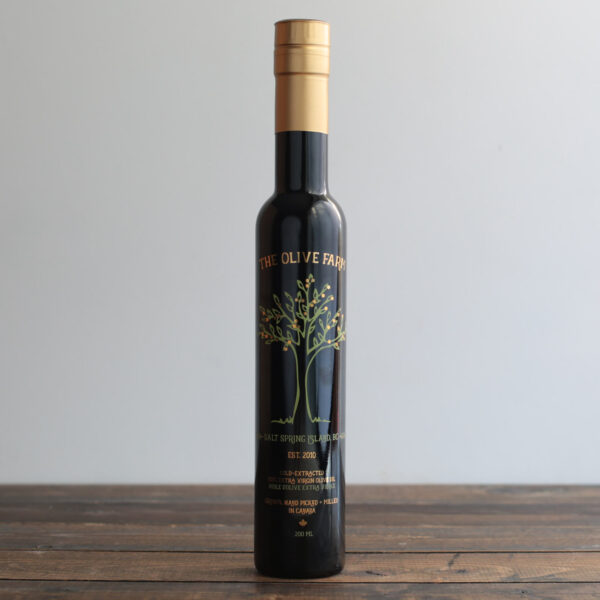 The Olive Farm 2022 EVOO is vibrant and oh-so-green, pungent and robust. The foundation is a traditional Tuscan blend, of Frantoio, Leccino and Maurino along with a blend of the remaining olives grown on the olive farm. The average tree age is now 10 years, and as the...
Up your culinary game with monthly emails from a best-selling cookbook author and olive oil sommelier.
Foodies, tighten your aprons! Monthly thoughts from an olive oil sommelier, recipe developer, and best-selling cookbook author are yours for the taking.
Sign up to have Emily's musings, recipes, and olive oil insights sent directly to your inbox.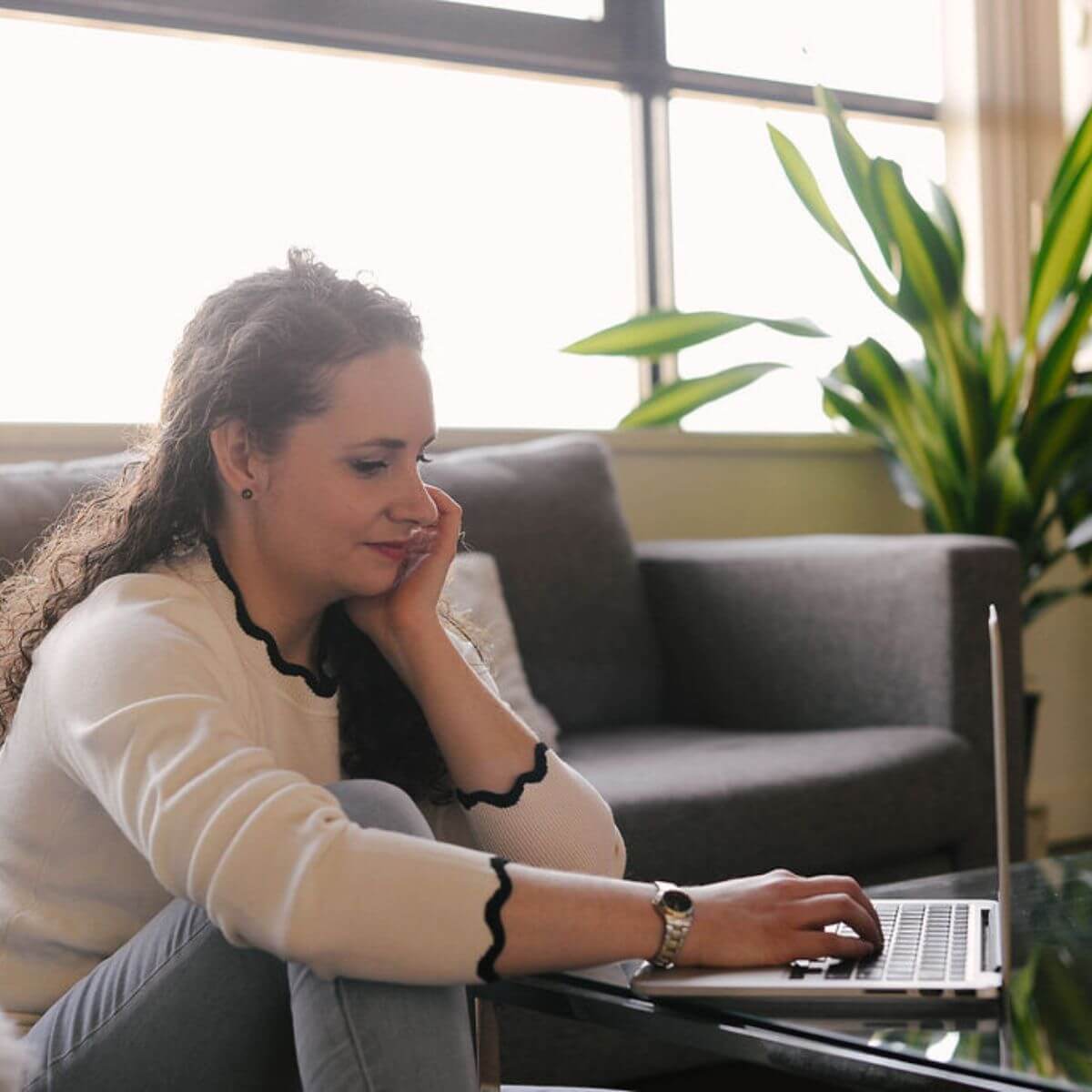 ★★★★★
"Put me on any mailing lists you have!"
I've learned so much it's ridiculous.
I'm hooked and have an appetite to learn so much more from you.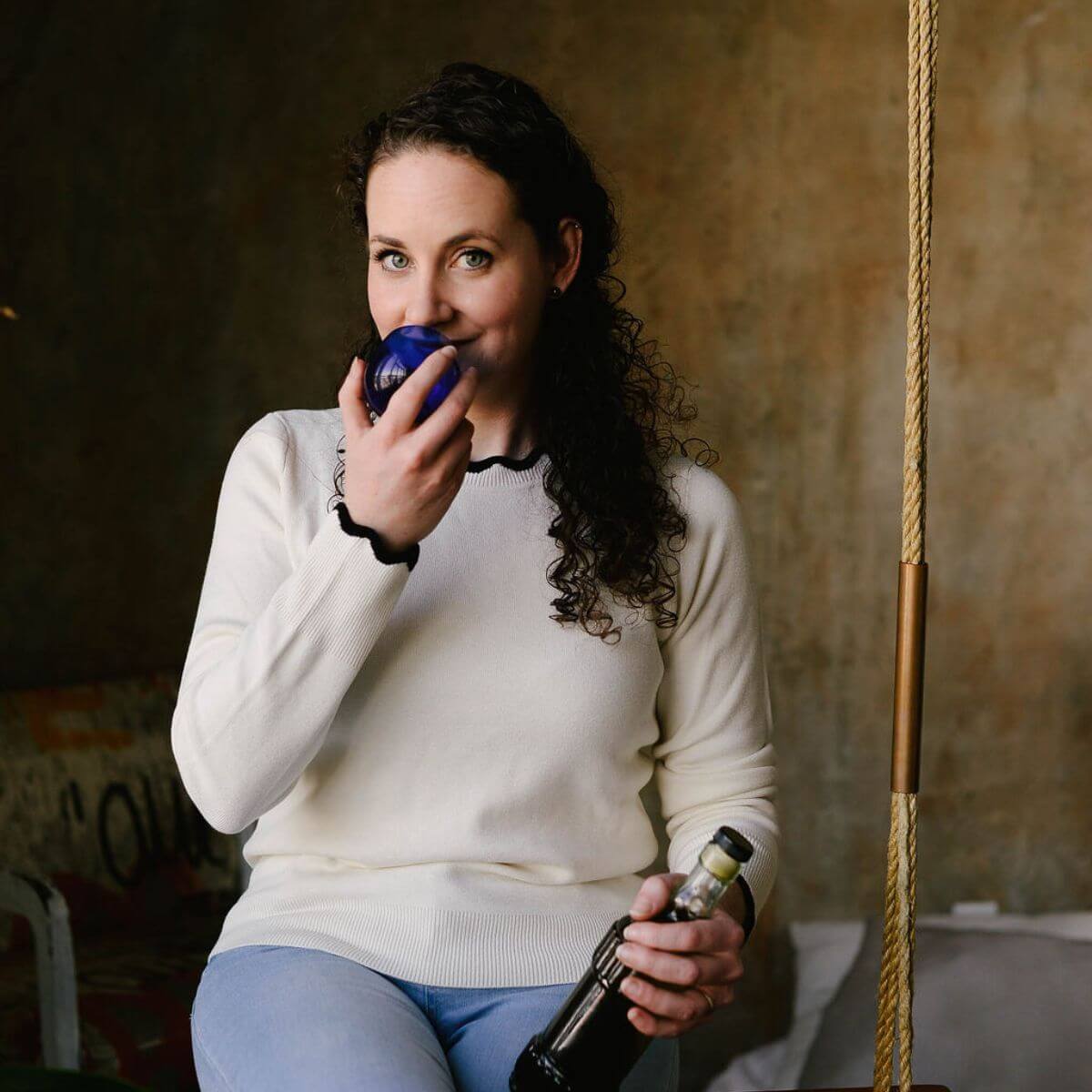 Questions? Ask me anything.
I tell my students to ask me all the questions. That's how you learn! If you have questions about olive oil, my masterclass, professional consulting, or anything else, reach out.
There's no such thing as a silly question.