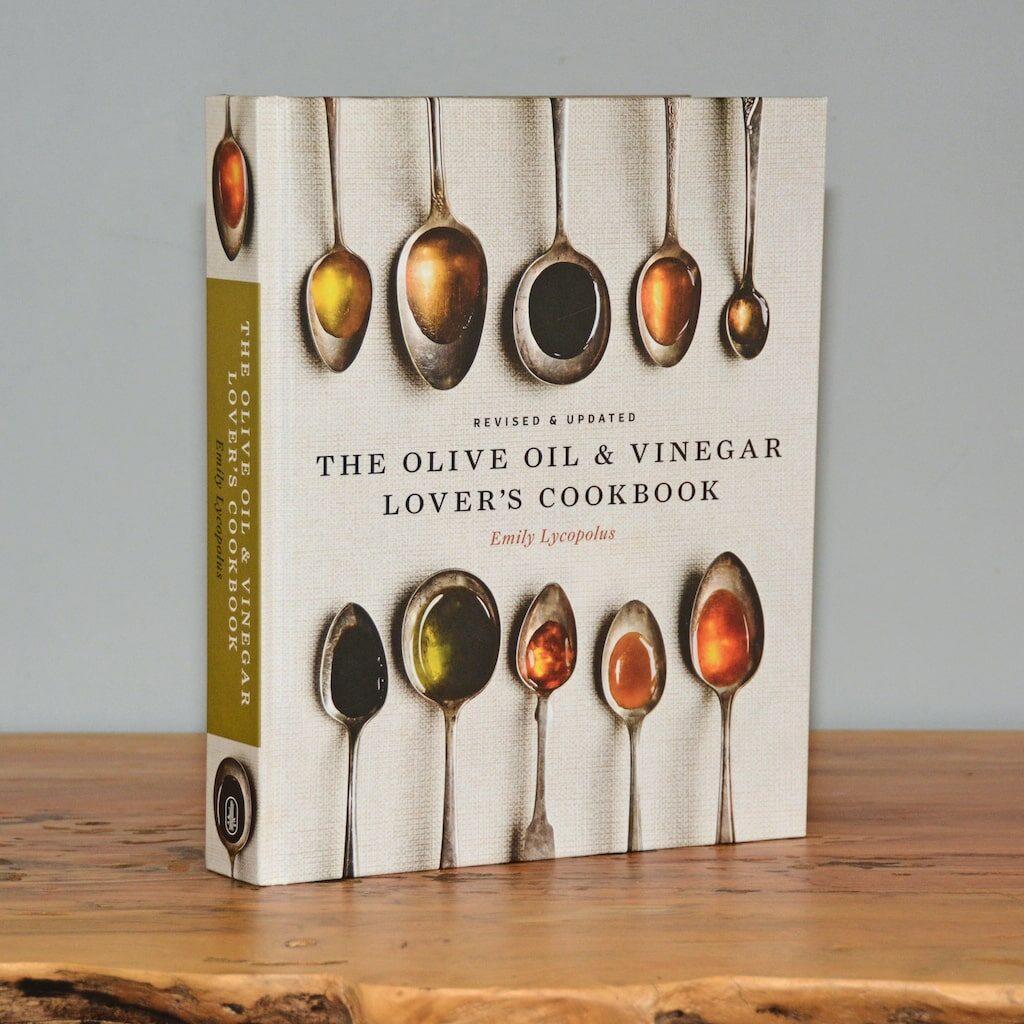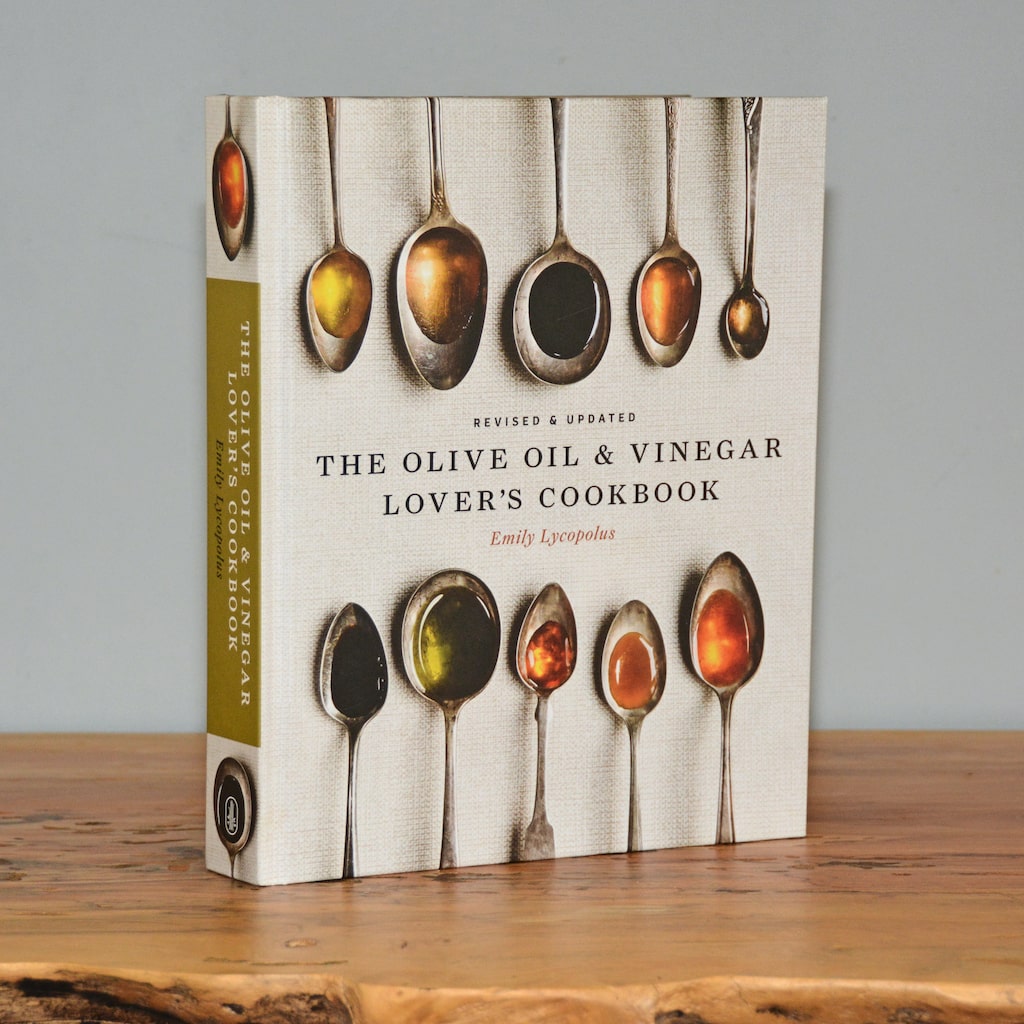 Shop Cookbooks
Delicious recipes to transform everyday ingredients into uncomplicated meals
Take a Course
Integrate olive oil into everyday life through courses, cooking classes and tastings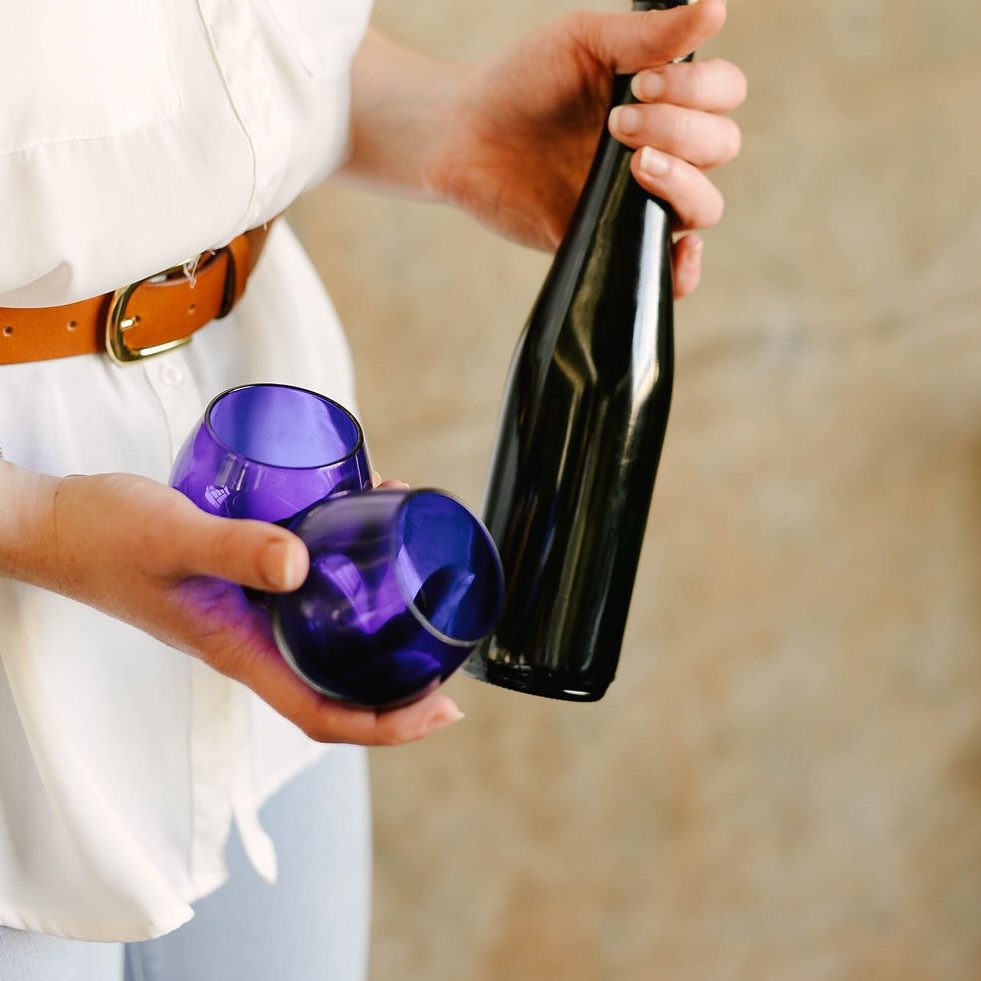 Discover Olive Oil
From how to taste – to finding your favourite, I'm here to guide you all the way.
Welcome to
The Olive Oil Critic
I'm so glad you're here!
What is an Olive Oil Critic? I put the bottle that lives on your kitchen counter into context, teach you how to read the label, understand the difference in quality and how best to use each varietal, integrating this healthy and delicious, misunderstood ingredient into everyday life.
I make #thatfoodconnection between Branch and Bottle.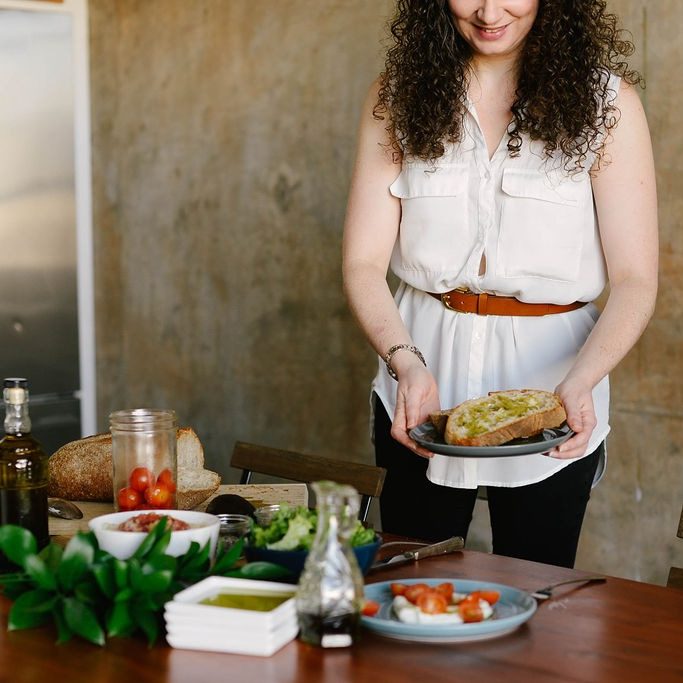 Cooking Classes
There is nothing I love more than teaching, making dinner and kitchen conversations. Let's tuck into delicious.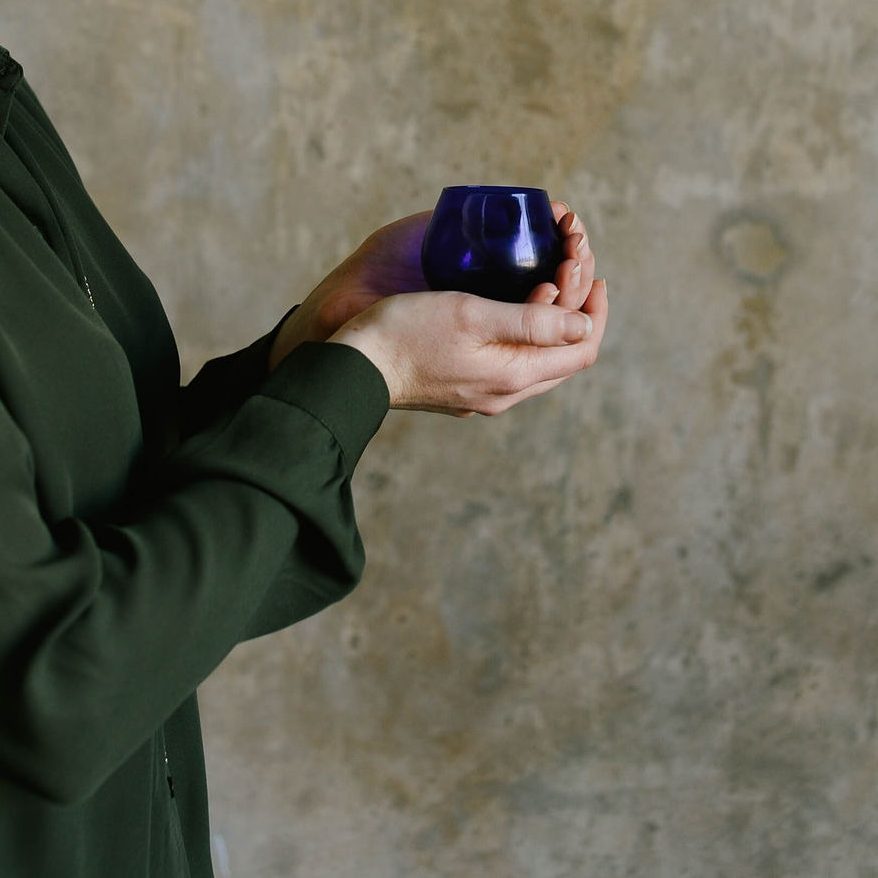 Olive Oil Master Class
A true deep dive! We'll cover everything from regions, terroir, tasting techniques, olive oil defects and so much more.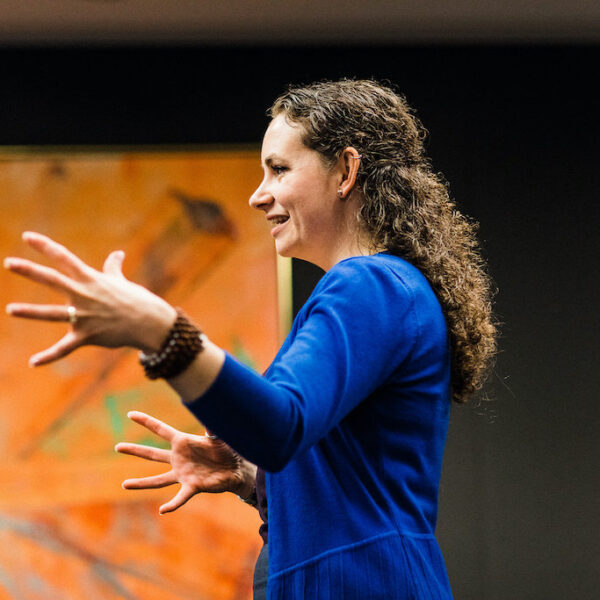 Customized Training
I'll open up the world of olive oil to gourmet retailers, chefs and buyers, increasing sales and customer satisfaction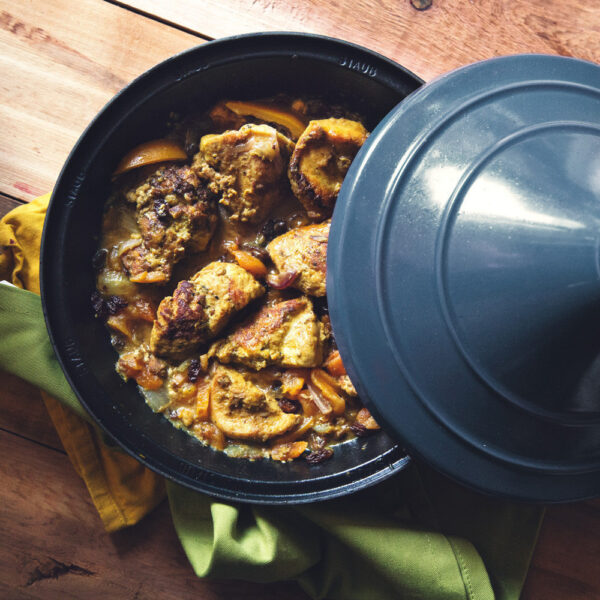 Chicken Apricot Tagine This tagines comes together rather quickly and the marinade does...