Olive Oil Training & Tasting hosted by Emily
1.5 Hours
Olive Oil Training & Tasting hosted by Emily
1.5 Hours
Small Groups to Large Seminars
Private Olive Oil Education, Workshops, Guided Tastings, and Consulting Services customized to support the growth of buyers and retailers in gourmet grocery and culinary sectors.
Custom Locations
Live and in person, held at your location, or offered virtually from the comfort of home. No matter the format you will learn useful concepts that immediately create dynamic change in your business.
Olive Oil is a foundational ingredient, a staple in all grocery retail outlets and restaurant kitchens. Awareness through media and other channels is heightening customer curiosity about this ancient product. Do you have customers asking questions that your team isn't confident to answer? Would you like to offer a wider product offering, but not sure how to source high quality olive oil? Do you add olive oil to almost every dish in your restaurant, but not sure if it's good quality, or how it's affecting the flavour of the food you serve?
I am here to support, answer any of your olive oil related questions and create a program that works best for your team to grow their knowledge and understanding of olive oil.
Those who want to learn how to taste and evaluate olive oil, be confident in purchasing consistent quality from producers, and learn tips for selling olive oil as well as how to best respond to customer questions, with accurate information.
Executive Chefs
Store Managers
Importers and Buyers
Restaurant Owners
Culinary Schools
All seminars, classes and workshops are created with you, specifically for your team, to meet your needs and drive your business forward. Teaching practical skills you can easily implement, making your business stand out, with unique knowledge, delicious, perfectly paired dishes and returning customers who share your story far and wide.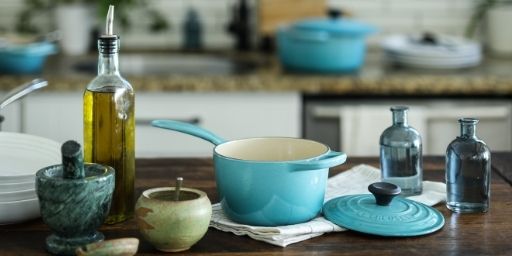 Chef Training
How to pair olive oil with food, evaluate the olive oil quality and create unique menu offerings with olive oil at the center.
Buyer Training
Make the best purchasing decisions, based on olive oil quality, evaluation and your customers needs.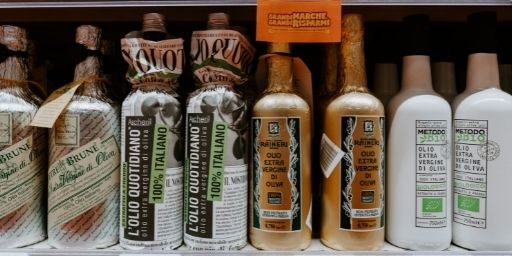 Retail Training
Develop your sales team's understanding of olive oil, confidently answer customer questions and ensure they purchase an oil they love.
Olive Oil Sommelier, level 2, an expert in sensory analysis and judge at international olive oil competitions. Educated at the International Culinary Center and the National Organization of Olive Oil Tasters (O.N.A.O.O), I share transparent, authentic, quality education all about olive oil.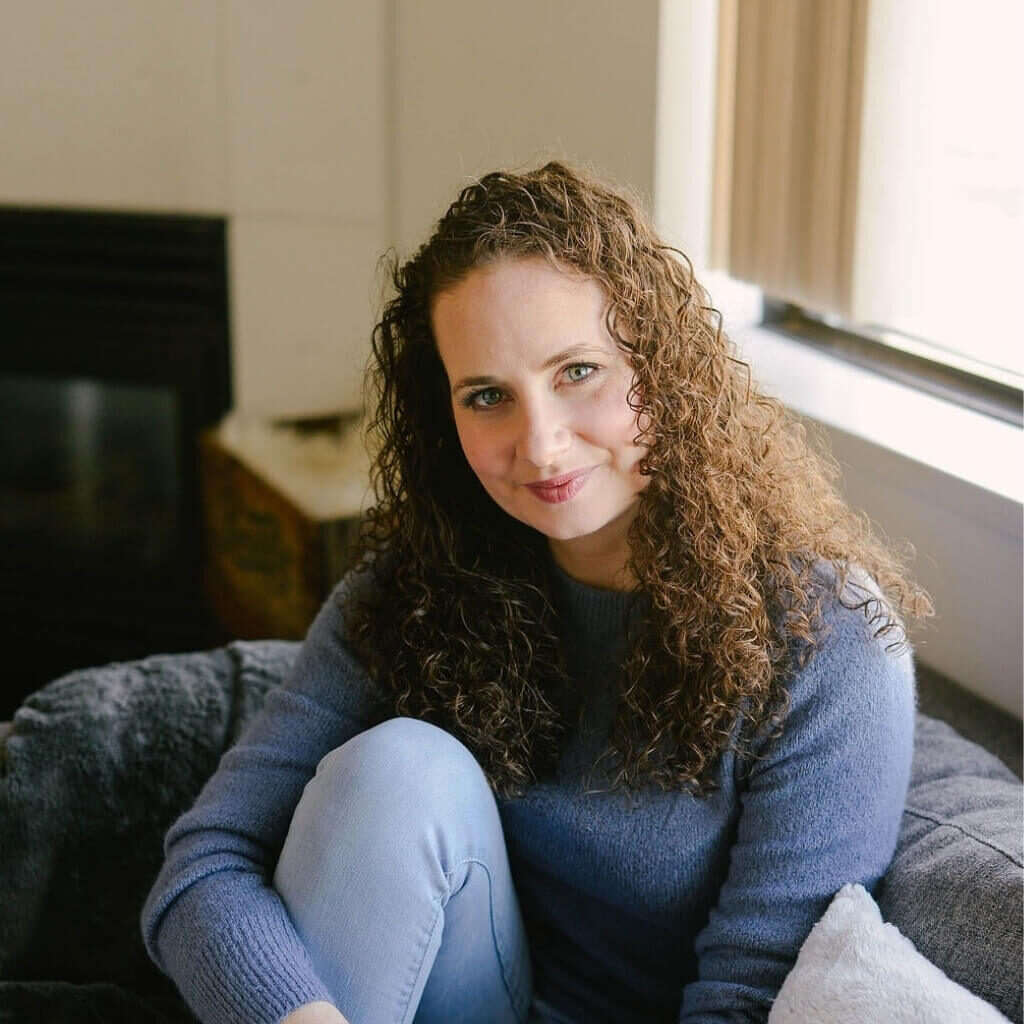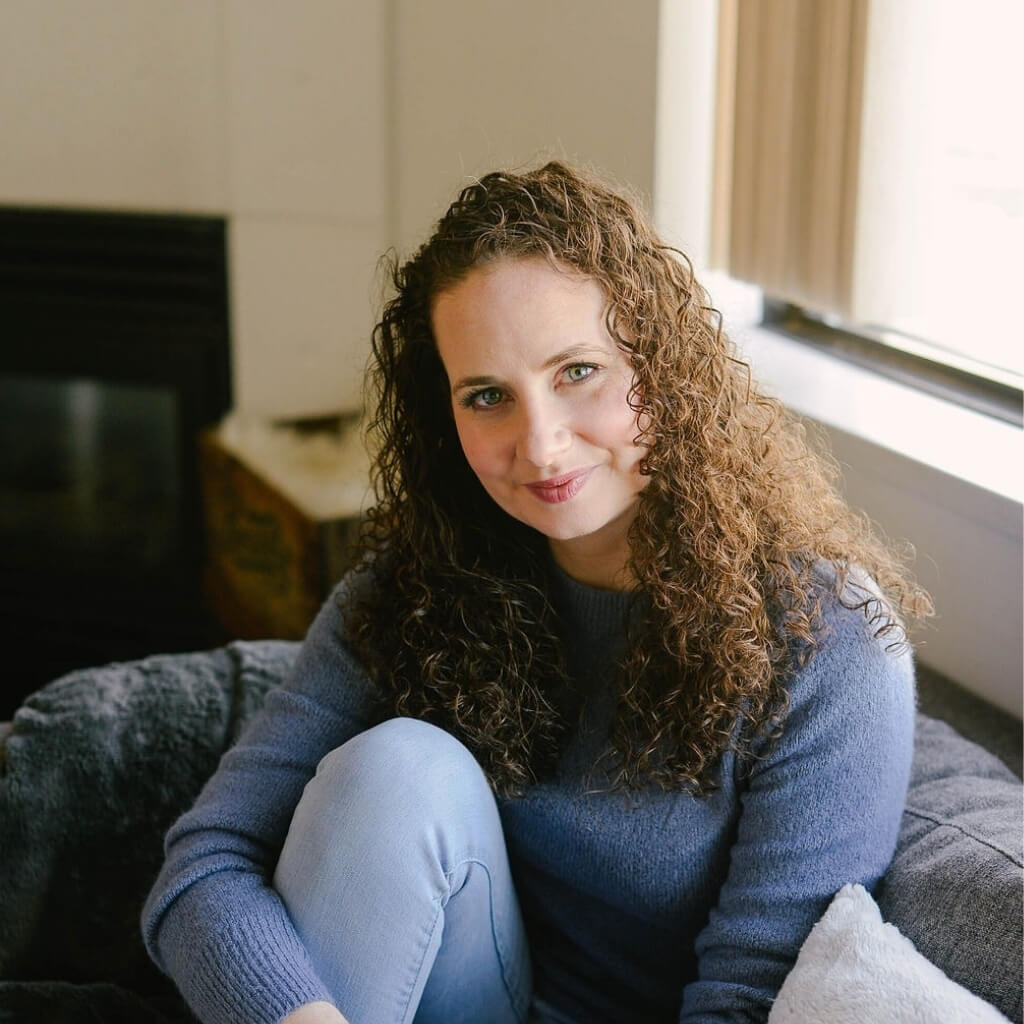 Olive the Best has been so thrilled to feature Emily Lycopolus in both in-store and online workshops for olive oil tasting as well as classes featuring her recipes from her cookbooks. Her positive spirit and knowledge on these subjects is absolutely outstanding. She was able to easily answer questions on a level that could resonate with everyone. Through the use of good quality of olive oils and vinegars, Emily will transform anyone's world of cooking.
Her cultivated insights into food and wine have elevated our product offering immensely, and we've even interviewed her for an exclusive article. She's an expert and professional at all levels.
Customized Tasting & Trainings
What's available with Customized Training and Tastings
Curate Retail Olive Oil Selections
Support Buyers in Finding Quality
Olive Oil Quality Evaluation
Olive Oil Recipe Development