Want to join me on culinary adventures abroad? Discover fun ways of cooking with olive oil? Find easy ways of integrating olive oil into healthy everyday meals? Let's experience this together! The tangible, exciting ways of using olive oil are truly endless. I would love nothing more than to share them with you!
Below is a list of cooking classes, cultural culinary experiences, tours, and tastings where you can join in! Whether it's a 7-day boutique tour of some favourite olive groves in Italy, an intimate cooking class where you can ask all the questions your heart desires, a customized training experience for your retail or culinary team; All of these are unique ways to connect and experience #thatfoodconnection together.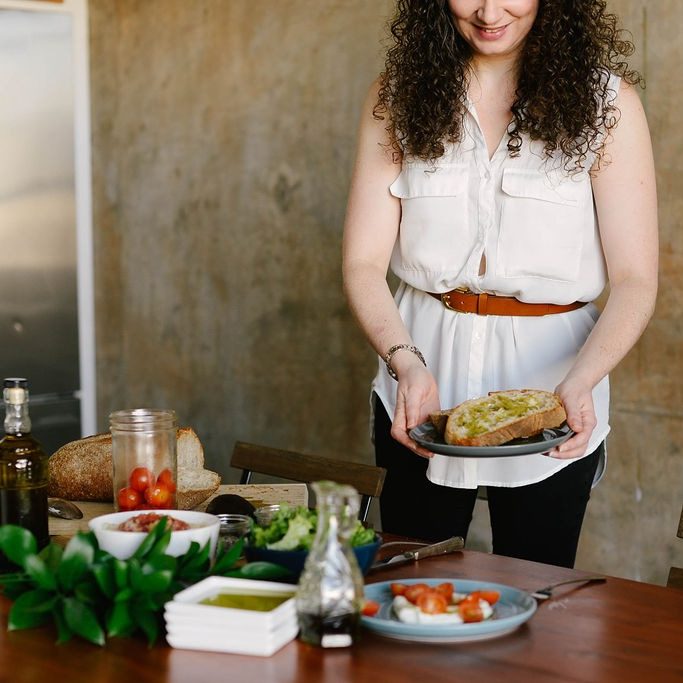 Virtual Cooking Classes
There is nothing I love more than teaching, making dinner and kitchen conversations. Let's tuck into delicious.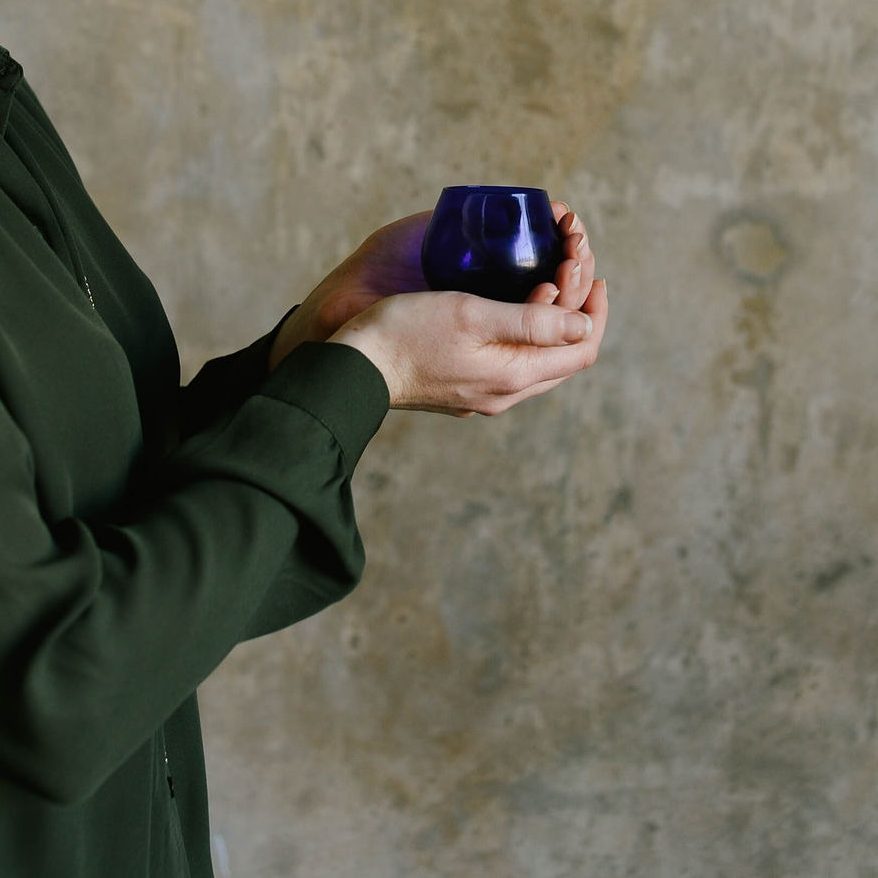 Olive Oil Master Class
A true deep dive! We'll cover everything from regions, terroir, tasting techniques, olive oil defects and so much more.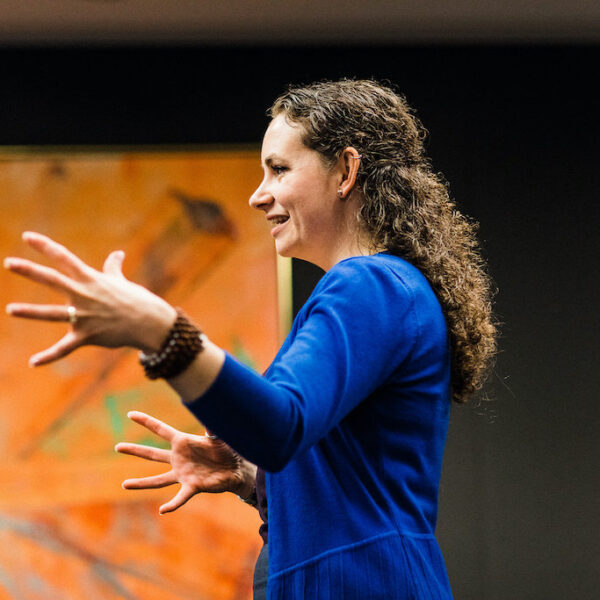 Customized Training
I'll open up the world of olive oil to gourmet retailers, chefs and buyers, increasing sales and customer satisfaction