Olive Oil Master Class & Tasting hosted by Emily
3 hours ⋅ Hosted on Zoom or in-person
Up to 10 people
This course and tasting experience will allow you to find and buy high quality olive oil and learn how to use olive oil in everyday meals.
Olive Oil From Branch To Bottle
Includes one tasting kit with 5 olive oil samples and one IOC cobalt blue tasting glass
This Olive Oil Master Class & Tasting is an introduction to all things olive oil. For curious cooks, enthusiasts and chefs who want to learn how to pair and cook with high-quality olive oil, and also be confident in the oils they bring home.
What You'll Learn
A true deep dive, this training digs into quality extra virgin olive oil, growing olives, and how olive oil is made. Learn how to read an olive oil bottle, and product label, as well as be confident in the oils you bring home from the store.
As an olive oil sommelier, I will share fun, unique ways to incorporate this delicious and incredibly healthy ingredient into your everyday. Throughout the course, you'll learn how to use your olive oil best in everyday meals, from scrambled eggs to risotto, and everything in between.
In the Olive Oil Master Class, we'll dive into different olive varieties (did you know there are more olive varieties than grape varieties!?!), growing regions, and milling methods. Additionally, you'll learn how all the steps in growing olives and making olive oil affect both taste and quality.
In the Olive Oil Master Class & Tasting, I will guide you through a professional olive oil tasting, and how olive oil is judged and evaluated by professional tasters at international olive oil competitions. Included in your accompanying tasting kit is a certified International Olive Oil Council cobalt blue tasting glass. This glass will let you experience the olive oil's many attributes through sensory analysis.
A key focus of the class is learning positive attributes and common defects found in olive oils, so you'll know when an olive oil is rancid, and when it's not. While we taste, I'll share stories from the olive groves and the farmers behind the oils. We will also learn all about the health benefits of olive oil, how it integrates into our bodies, and even how to identify polyphenols, the active antioxidants in olive oils, just by tasting it!
What Sticks
Finish the course knowing the oil that lives on your counter will actually be Extra Virgin grade because you understand what extra virgin olive oil really is, and how to taste it! You can easily identify high-quality olive oil, and fake ones too. You'll be confident using extra virgin olive oil at home every day, pair it just like wine for your meal and how to use it through any dish.
Come with all your questions, because I'm excited to share my favourite ingredient with you and dive in together!
Introduction to olive oil – What really is extra virgin olive oil?
Prepare to Taste – The anatomy of taste, understanding the palate and how we taste
What really is Extra Virgin Olive Oil – Modern and traditional methods of making olive oil
The Olive Oil Tasting Glass – How to taste olive oil
Olive Oil Tasting – Review of positive and negative olive oil qualities
Decoding Olive Oil Labels – No more standing in the olive oil aisle dazed and confused
Olive Oil Chemistry – What you really want to see on an olive oil bottle
Cooking with Olive Oil – How to use it best, every day
Health Benefits – All the good things olive oil does for our body
Taste with an official tasting glass
Olive Oil Sommelier, level 2, an expert in sensory analysis and judge at international olive oil competitions. Educated at the International Culinary Center and the National Organization of Olive Oil Tasters (O.N.A.O.O), I share transparent, authentic, quality education all about olive oil.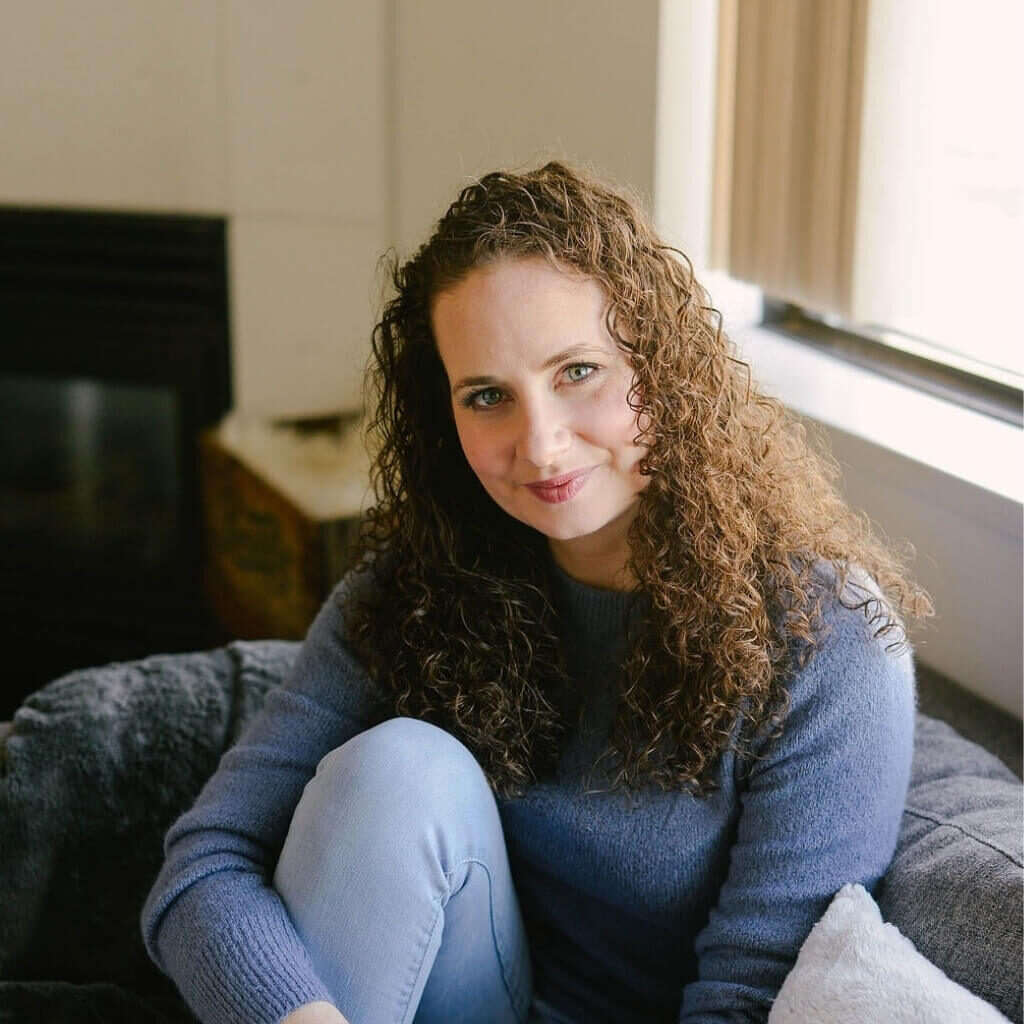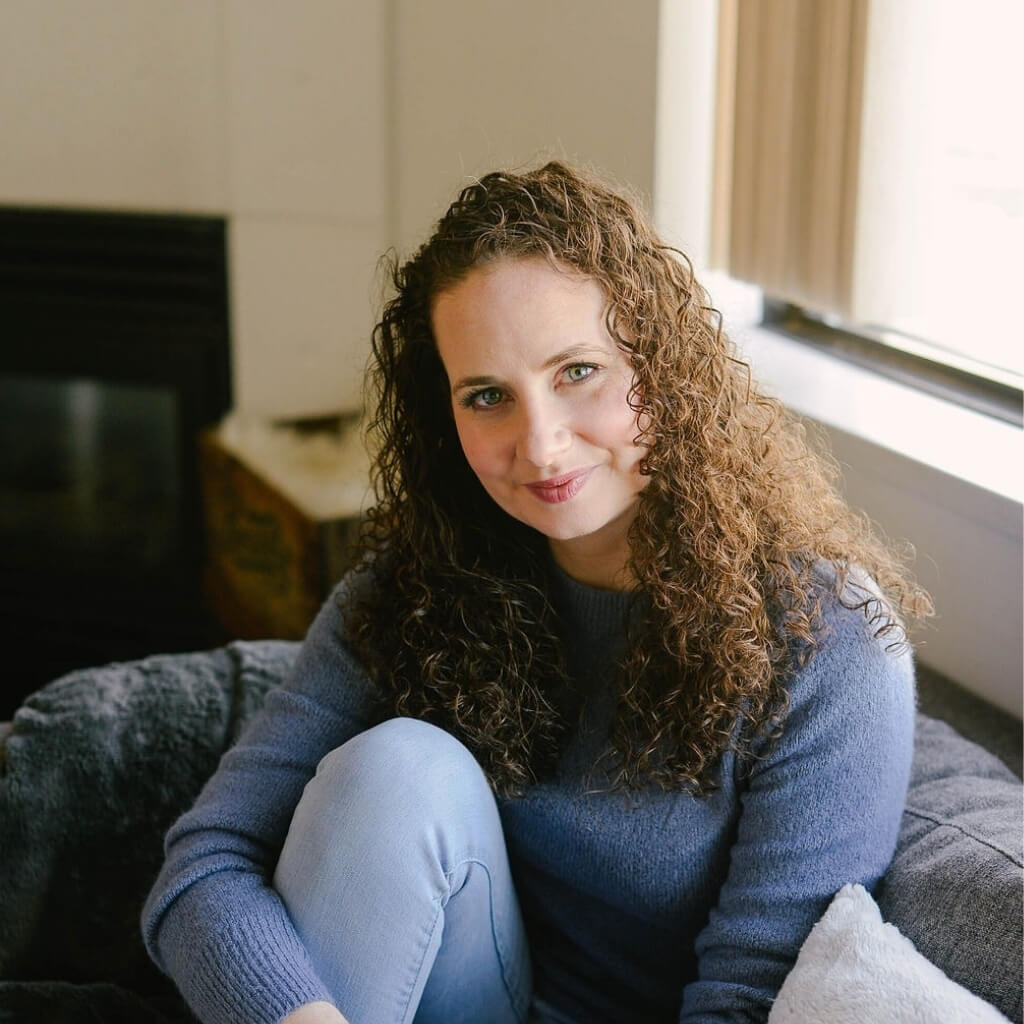 Master Class Outcomes
What you will learn in the Olive Oil Master Class
Learn the History of Olive Oil
What really is Extra Virgin Olive Oil
Modern and Traditional Milling Methods
Overview of Olive Oil Cultivars
Identify Positive Attributes of Olive Oil
Learn the Olive Oil Defects
Understand an Olive Oil Bottle Label
Olive Oil and Food Pairings