Course Details
A comprehensive deep dive, that scratches the surface of the olive oil industry. You'll walk away knowing how to effectively read an olive oil bottle, product label and be confident in your purchasing decisions.
From sharing fun unique ways to incorporate this historic, healthy and delicious ingredient in everyday life, we'll dive into olive varieties, growing regions, and modern and traditional milling methods, and be confident in how everything affects the taste of your olive oil.
I'll guide you through a professional olive oil tasting, using a certified International Olive Oil Council cobalt blue tasting glass, and you'll experience olive oil at its finest. Organoleptic and Sensory evaluation, of positive attributes and common defects is the key focus.
Sharing producer stories, grower experiences, diving into health benefits, chemistry analysis, this course is comprehensive and thorough.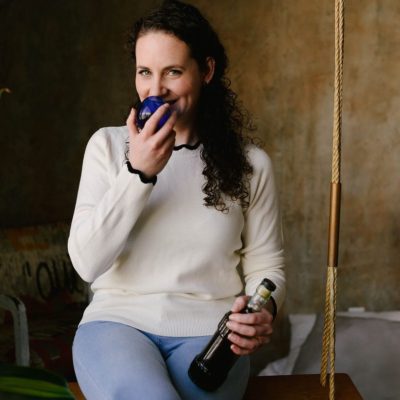 Instructor
Hi, I am Emily. I'm an author and recipe developer, and most importantly an Olive Oil Sommelier. Here I'll be reviewing different olive oils, showing you fun ways to use it in every kind of recipe and debunking the confusing and complicated world of olive oil.