Culinary Olive Oil Tour of Italy hosted by Emily
7 Days
Departure Date
September 23, 2022
Let's go straight to the source and discover olive oil from branch to bottle. We'll travel to Italy and see ancient old growth olive groves and experience the regions olive oil was first discovered and enjoyed.
We'll discover traditional production methods and groves planted with modern mechanics all with quality in mind. Diving into each region's unique ingredients, and foods, while learning the people who create lovingly nourish and create them. Let's go on a delicious adventure together!
Join me on a true culinary adventure to Italy. Olive oil is considered the 'liquid gold' of Italy and features prominently in its cuisine. We will visit one of the finest olive producing regions of the country, nestled in the beautiful rolling hills between Florence and Rome. Against this breathtaking scenery, you will experience first-hand the olive growth and oil production process.
You will learn to discern good olive oil by its freshness, smell, texture and flavor; and sample some of the finest olive oils in the world. You will savour unforgettable meals featuring locally produced olive oils and wines while enjoying spectacular views of the Tuscan countryside.
This 7-day tour will take us from Rome to Fano, a small town just south of Venice on the Adriatic Coast of the country, where I first fell in love with olive oil.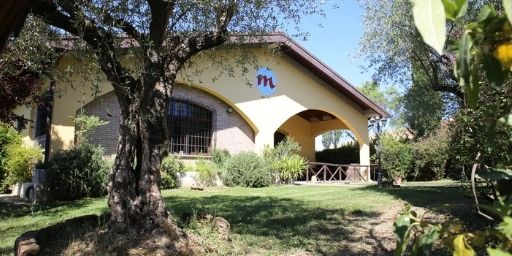 Tucked in the seaside hills of Marche is this 5th generation estate carries on the family tradition.
View Location
Meet your Italy tour guide, Emily
Olive Oil Sommelier, level 2, an expert in sensory analysis and judge at international olive oil competitions. Educated at the International Culinary Center and the National Organization of Olive Oil Tasters (O.N.A.O.O), I share transparent, authentic, quality education all about olive oil.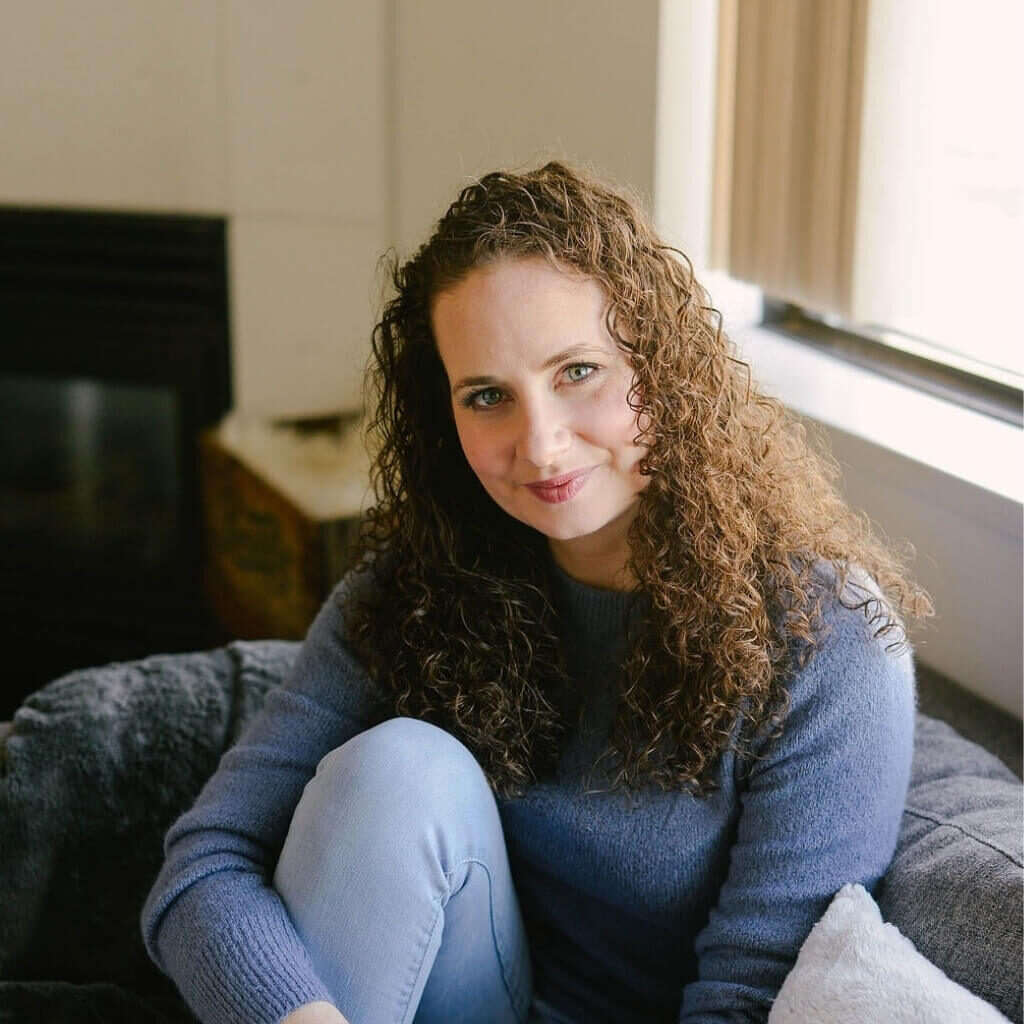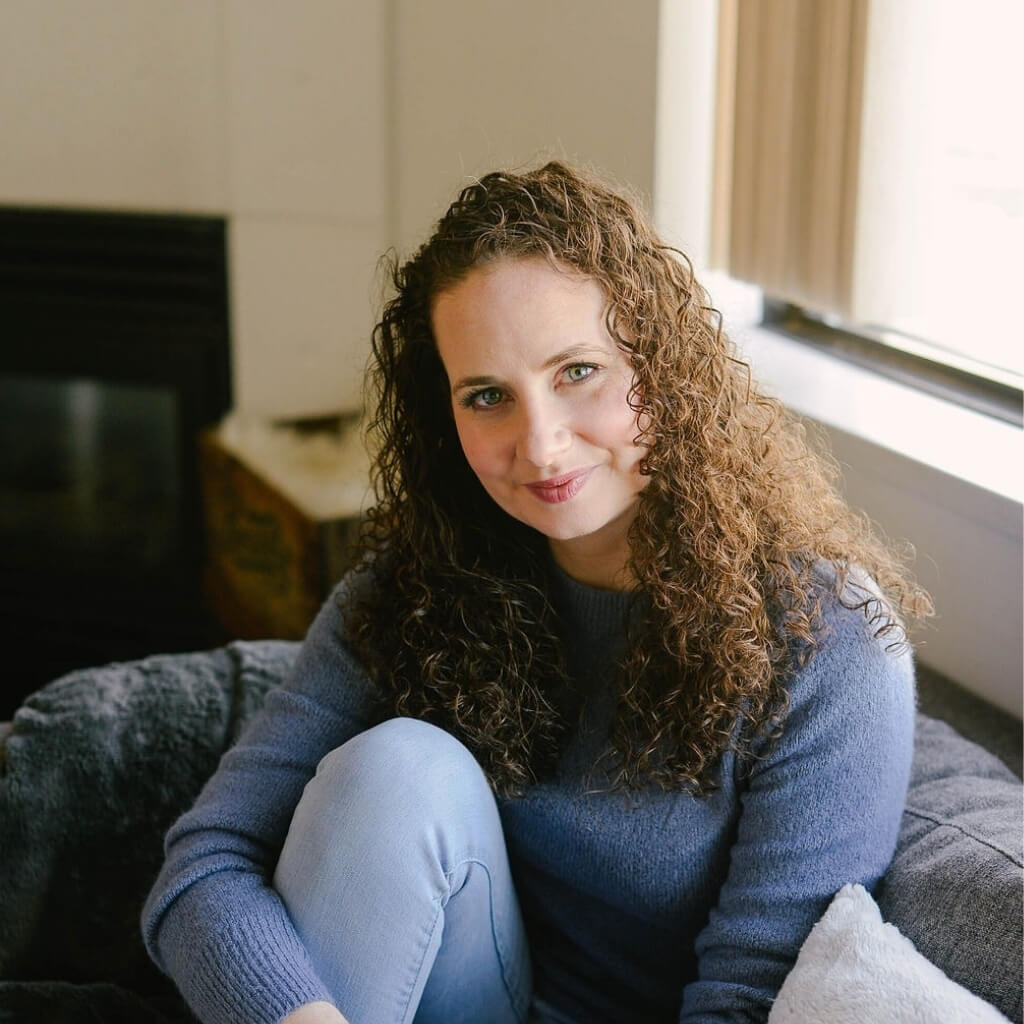 Departure Date
September 23, 2022