This book was created in a different time. A Rising Tide was over two years in the making. Danielle and I traveled by train, plane, automobile, and ferry to traverse Canada's Atlantic Coast. We searched and found the incredible producers, chefs, and artisans who are making a culinary renaissance in this corner of our country.
A Rising Tide is now available for Pre-Order!
Online at Indigo and Amazon and Locally at Independent BookSellers
My love of Atlantic Canada
Atlantic Canada is in many ways the home of my heart. Steve and I moved to Halifax, after our time in Europe. It was a privilege to be there. Here, I discovered that food was not quite the same as across the Atlantic Ocean. Halifax was where my deep dive into olive oil began. At the same time, I discovered so many new flavours, from fresh lobster to briny mussels. They tasted just like a delightful gulp of ocean water. Here, I found the warmest, most inviting, and welcoming people, who embraced us with open arms and made us feel like family.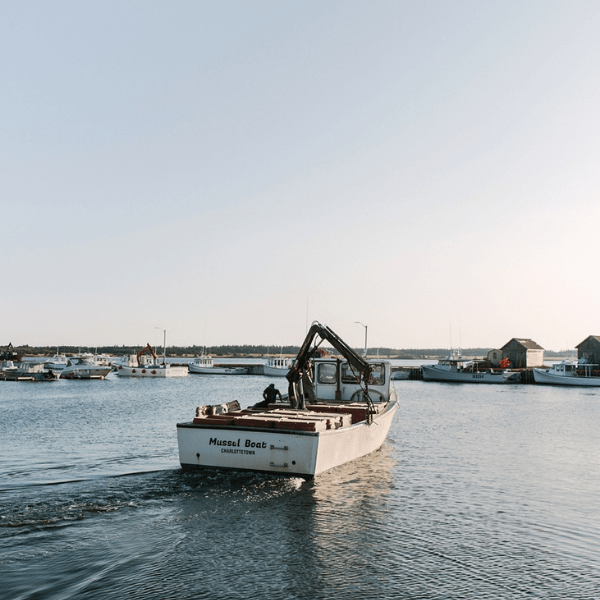 Our time in Halifax was not long enough, even though we traveled the Maritime provinces and know them well. Steve and I spent an anniversary at Brackley Beach, PEI and took frequent trips to Fredericton as well as Moncton, New Brunswick to visit friends and orchard visits in the Annapolis Valley. We even found our precious puppy Cedrik in Sidney Mines, Cape Breton.
When we moved west, my heart still longed for the East and the friends, now family, that we had shared our life with. I sorely missed the simplicity of a Jigs dinner, a beach fire with friends and fresh lobster, on the ocean that stretches all the way to England. So, when Danielle suggested we dive into an Atlantic Canadian book after completing Cedar + Salt together, I jumped at the chance.
Our Story Collecting Adventure
Over the course of the year, we spent months traveling, gathering information, and just soaking in the Atlantic. Now, as we are huddled indoors collectively working to beat COVID, travel may be a bit beyond you, as it is for me. Having this book, is a little armchair travel to better days, a different time. The memories it holds now makes that time even more special.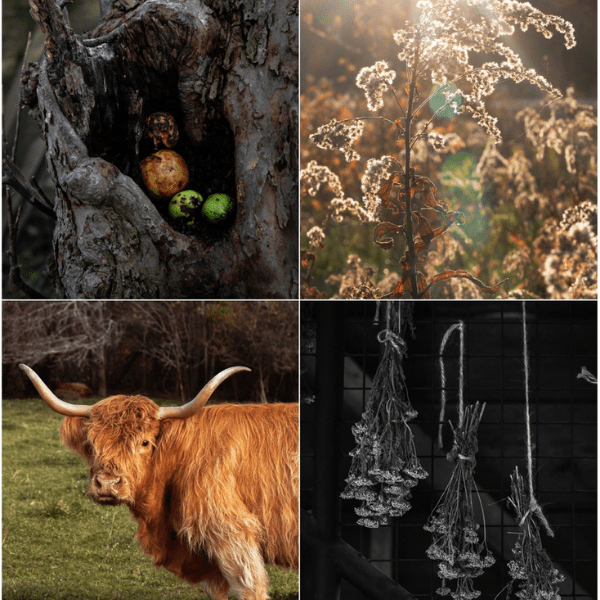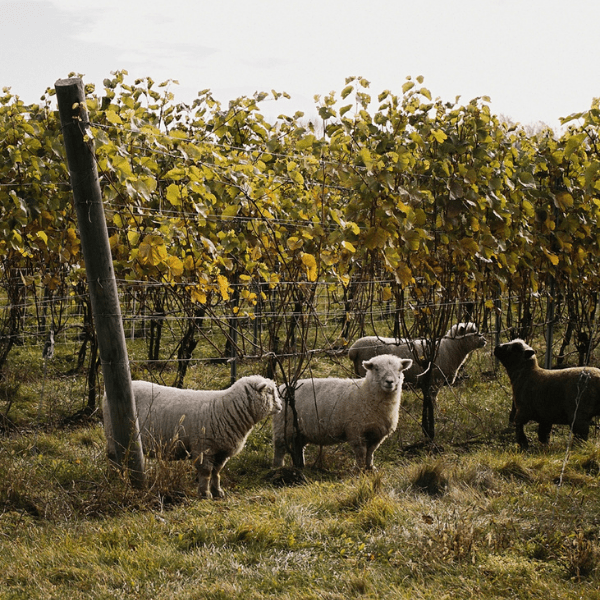 Filled with the stories of the people who are changing the culinary landscape of Atlantic Canada, artisan producers like Beverly from The Tangled Garden and Hanz and Jürg from Domaine Grand Pré Wines who were early visionaries of what was to come. Atlantic Canada now holds some of the best restaurants in our country and hails some of the best wine and spirits. All of these artisans have stories. We are so excited to include them in the pages of A Rising Tide.
When sparking conversations with those included in the book, I always started with "Just tell us when you fell in love with food". That was always the beginning of the story. Somewhere in the middle sharing the adventures, challenges, and passion for food came a saying "A Rising Tide" which was fully understood and commonly used in all of the Atlantic provinces. A Rising Tide floats all boats, and this spirit of collaboration and ingenuity is what is revitalizing Atlantic Canada and continues to carry it forward.
It is my sincere hope that you will love and enjoy this book as much as we loved creating it and that you will soak in these stories and dream of your next adventure to Canada's Atlantic Coast