This lovely fruity olive oil is from one of my favourite family olive groves in Puglia, Italy the Galantino Family. It is created using both traditional and modern milling methods, stone ground then extracted in a centrifuge, it gives the best of both worlds a mild creamyness from the stone crushing process without adding the many defects that come from traditional mat pressing.
Galantino L'Affiorato Extra Virgin Olive Oil Review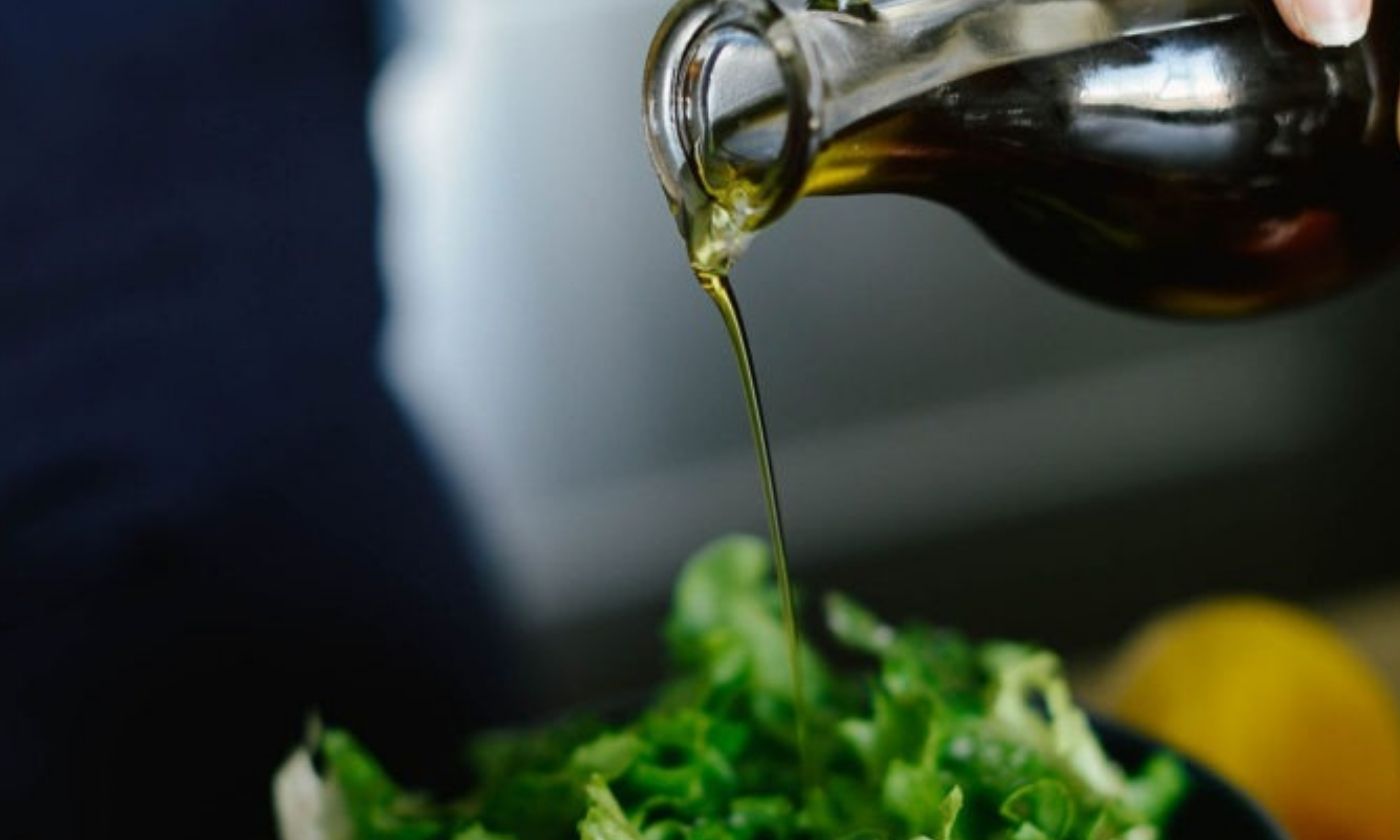 This extra virgin is filled with notes of green apple and green artichoke it is versatile and delicious, perfect for drizzling on green salads, whisking into a salad dressing or using with fresh vegetables. I also love to use it for roasting sweet potatoes with a bit of balsamic vinegar as it tolerates the heat really well and allows for a lovely complex flavour. Adding an extra glug on top of a Buddha bowl, topped with those roasted sweet potatoes is a sure winner for dinner any night of the week!
Love drizzling this Galantino EVOO on fresh leafy garden greens!