Atlantic Canada Cooking Class hosted by Emily
1.5hours ⋅ Hosted on Zoom
Up to 7 People
For now, hosted virtually, and hope to gather again soon in person! Please reach out directly if interested in hosting a small, private, in person class.
Atlantic Canada Cuisine
Discover a taste of the Atlantic. Pulling recipes from A Rising Tide, this class will be chalk full of travel stories from the wilds of Newfoundland to the edges of Dark Harbour on a small island in the Bay of Fundy, the lush orchards of Nova Scotia's Annapolis Valley, and the culinary renaissance happening across the four Atlatnic provinces. This class will transport you through the tastes of the region, while sharing stories of farmers, producers and artisans that call this corner of the world home.
Recipes
Turnip and Mustard Seed
Dulce Salt Seared Pork Chops with Roasted Garlic Mornay
Upside Down Blueberry Grunt
Surprisingly simple turnip dish that will quickly become a weekly autumn staple, thinly sliced strips of turnip act almost like noodles when tossed in an aged cheddar mustard sauce. Dulce, pulled from Dark Harbour on Gran Manan in New Brunswick adds a salty umami to the tender pork, served with a Roasted Garlic and Jarlsberg Mornay. Turning tradition upside down, this staple Atlantic Canadian dessert is all things soft, gooey and sweet, allowing the biscuits to rise up through the roasting fruit.
One week before the class you'll receive recipes, detailed grocery and home kitchen equipment lists (think whisk!) to prepare for our dinner together. Once we land on zoom, we'll walk step by step through each of the three recipes, creating them throughout our conversation. There will be lots of space for questions, learning tricks to recipes and the secrets to these delicious dishes. Once complete you'll be ready to tuck into a tasty meal, likely with a few leftovers to spice up tomorrow's meal as well.
Recipes
Detailed PDF Printable Recipes and Images for every dish we make together
Lists
Detailed Grocery Lists and Home Kitchen Equipment Lists needed to create the meal
Instructions
Step by Step Instructions, Regional Stories and a delicious meal to share!
Olive Oil Sommelier, level 2, an expert in sensory analysis and judge at international olive oil competitions. Educated at the International Culinary Center and the National Organization of Olive Oil Tasters (O.N.A.O.O), I share transparent, authentic, quality education all about olive oil.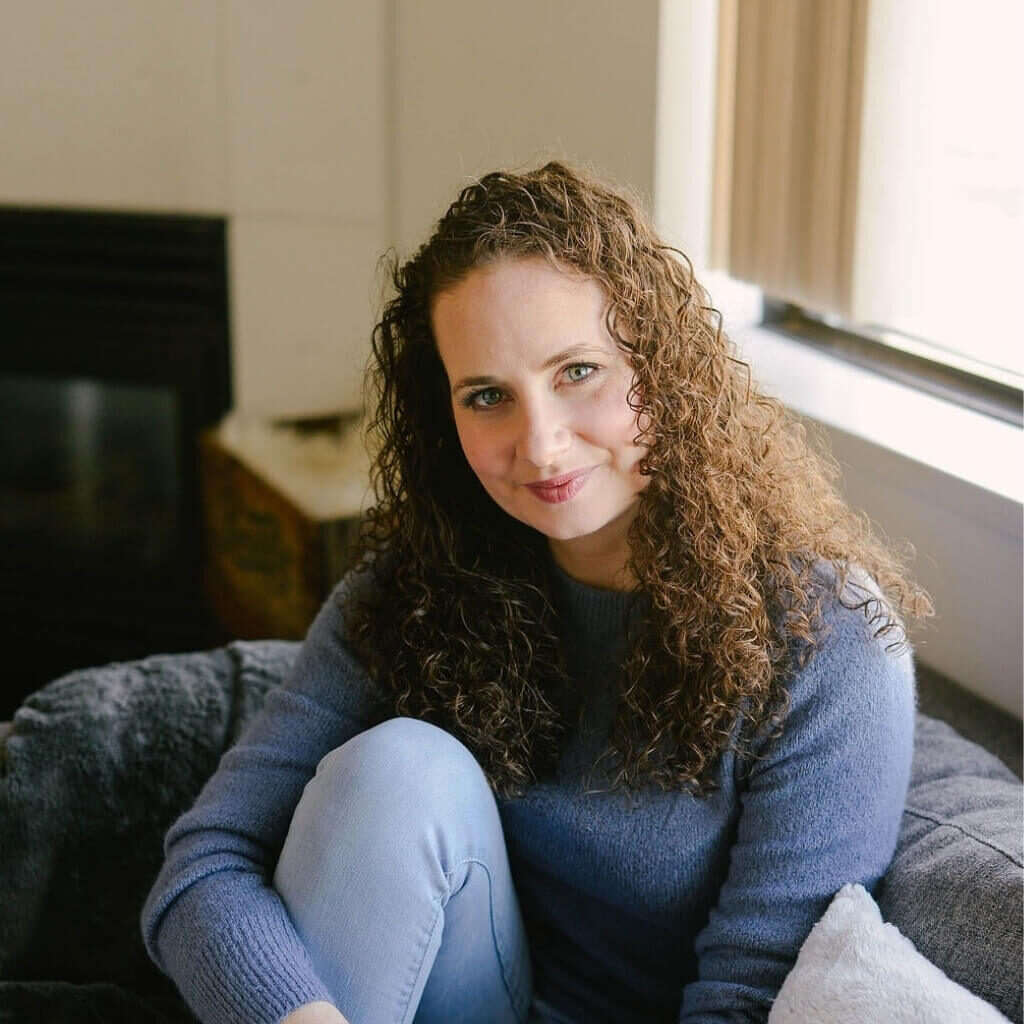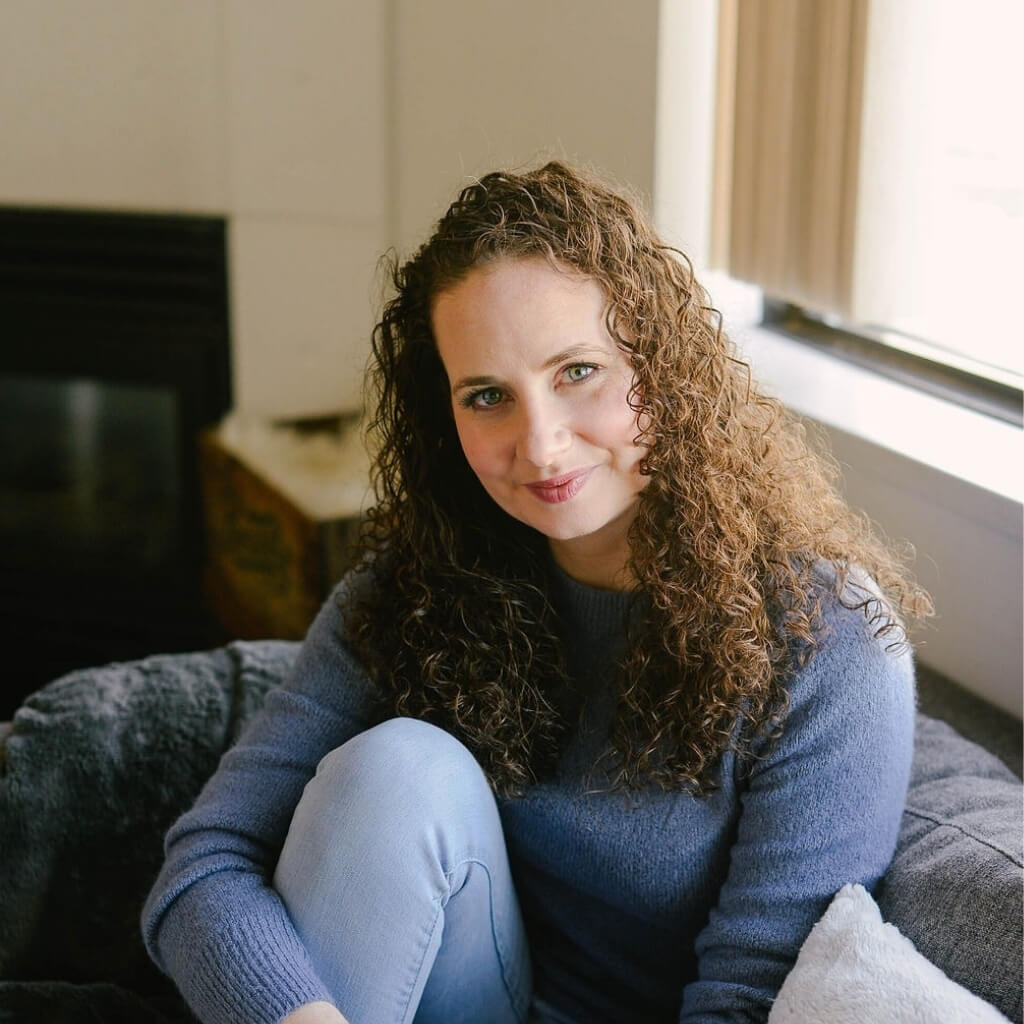 Cooking Class Details
What you will learn in this cooking class