Italian Cooking Class hosted by Emily
1.5hours ⋅ Hosted on Zoom
Up to 7 People
For now, hosted virtually, and hope to gather again soon in person! Please reach out directly if interested in hosting a small, private, in person class.
Italian Cuisine
Cuisine Description: Together we'll jet off to Italy, in our kitchens for an authentic and delicious adventure! Sharing recipes and stories from my family's olive grove in Italy, together we will master which olive oils are best used in each dish, and dive into the details of Italian olive oil, local dishes, and life.
Recipes
Fresh Tomato Bruschetta
Shaved Fennel and Orange Salad
Pasta Gremolata
This simple and incredibly delicious meal will soon become a set of everyday staples at home. The Simple Tomato Bruschetta is an end of summer favourite when the tomatoes are at their very best, a trio of flavours that Aunt Maria loved most, and complemented with a glug of fresh olive oil. The shaved fennel salad is very much the same in its delicious tastes and simplicity, as is the Gremolata, a northern Italian version of pesto, created from fresh herbs and tossed on steaming hot pasta. These recipes are naturally vegetarian and dairy free. If you have specific allergies, please make sure you send an email detailing your dietary needs and recipe accommodations will be shared.
One week before the class you'll receive recipes, detailed grocery and home kitchen equipment lists (think blender!) to prepare for our dinner together. Once we land on zoom, we'll walk step by step through each of the three recipes, creating them throughout our conversation. There will be lots of space for questions, learning techniques and the secrets to these delicious dishes. Once complete you'll be ready to tuck into a tasty meal, likely with a few leftovers to look forward to as well.
Recipes
Detailed PDF Printable Recipes and Images for every dish we make together
Lists
Detailed Grocery Lists and Home Kitchen Equipment Lists needed to create the meal
Instructions
Step by Step Instructions, Regional Stories and a delicious meal to share!
Olive Oil Sommelier, level 2, an expert in sensory analysis and judge at international olive oil competitions. Educated at the International Culinary Center and the National Organization of Olive Oil Tasters (O.N.A.O.O), I share transparent, authentic, quality education all about olive oil.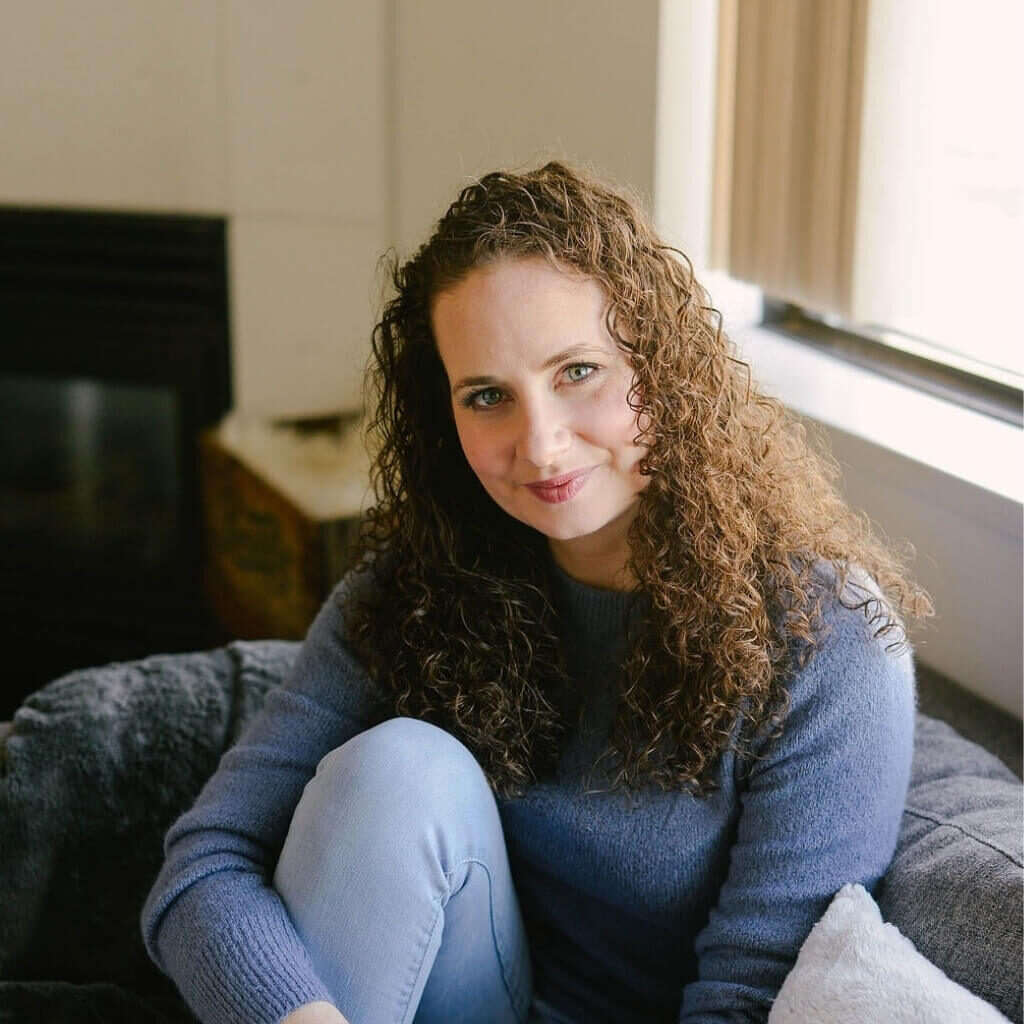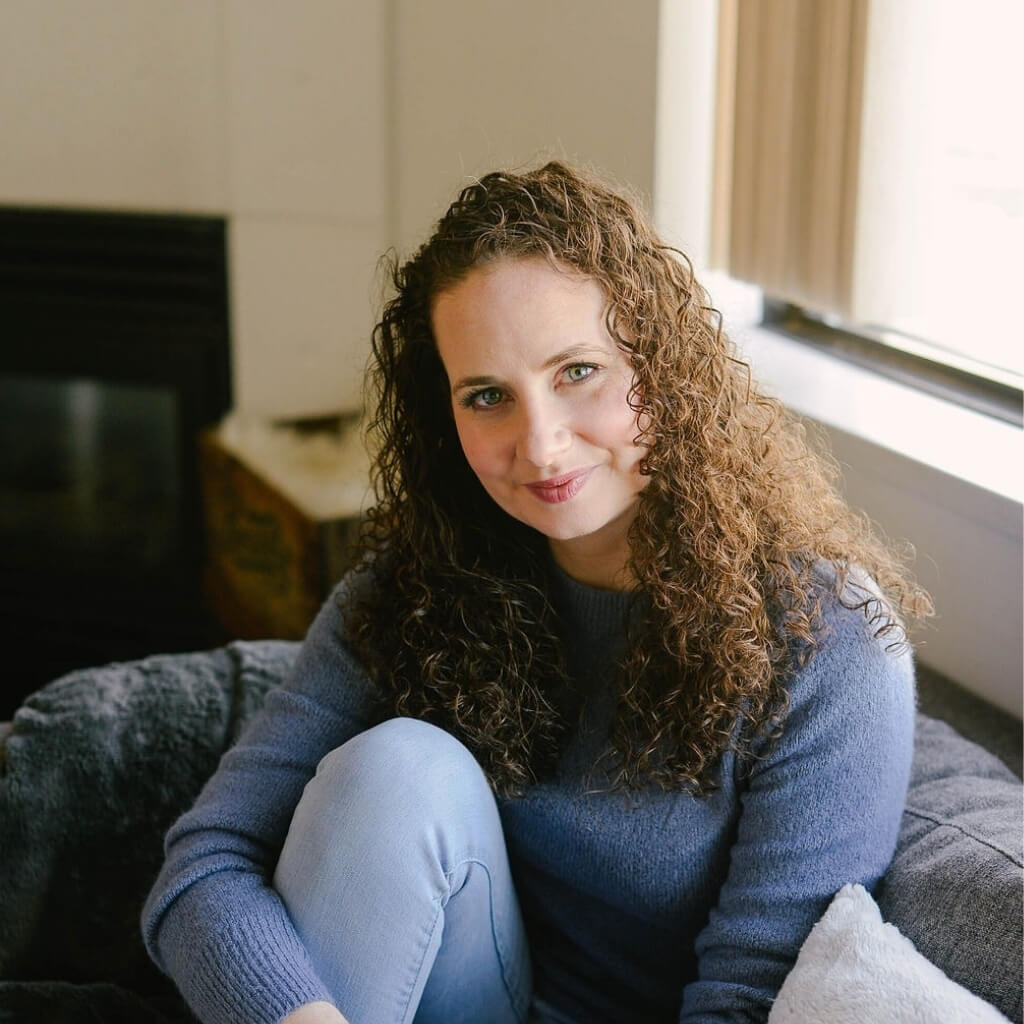 Cooking Class Details
What you will learn in this cooking class