Vancouver Island Cooking Class hosted by Emily
1.5hours ⋅ Hosted on Zoom
Up to 7 People
For now, hosted virtually, and hope to gather again soon in person! Please reach out directly if interested in hosting a small, private, in person class.
Vancouver Island Cuisine
Cuisine Description: A true taste of Vancouver Island, the Canadian Island where everything grows, with a temperate climate and natural rainforest, this island offers everything from citrus orchards to heritage red fife wheat fields. You'll learn about this unique part of Canada, hear stories of the regions farmers and producers all while cooking a delicious meal filled with local ingredients from recipes featured in Cedar & Salt
Recipes
Garden Herb Green Goddess Dressing with Fresh Greens
Aged Cheddar, Smoked Ham and Apple Galette
Forest Berry Crisp
Create a delicious meal filled with all the tastes of the island. Fresh garden herbs whipped into a dressing that will last up to a week in the fridge. A savoury galette, with Island apples, mixed with the best stories from local farms. Finally enjoying the Forest Berry Crisp, an easy crisp that works every time, no matter the berries you pull from the wild, or the freezer.
One week before the class you'll receive recipes, detailed grocery and home kitchen equipment lists (think peeler!) to prepare for our dinner together. Once we land on zoom, we'll walk step by step through each of the three recipes, creating them throughout our conversation. There will be lots of space for questions, learning techniques and the secrets to these delicious dishes. Once complete you'll be ready to tuck into a tasty meal, likely with a few leftovers to look forward to as well.
Recipes
Detailed PDF Printable Recipes and Images for every dish we make together
Lists
Detailed Grocery Lists and Home Kitchen Equipment Lists needed to create the meal
Instructions
Step by Step Instructions, Regional Stories and a delicious meal to share!
Olive Oil Sommelier, level 2, an expert in sensory analysis and judge at international olive oil competitions. Educated at the International Culinary Center and the National Organization of Olive Oil Tasters (O.N.A.O.O), I share transparent, authentic, quality education all about olive oil.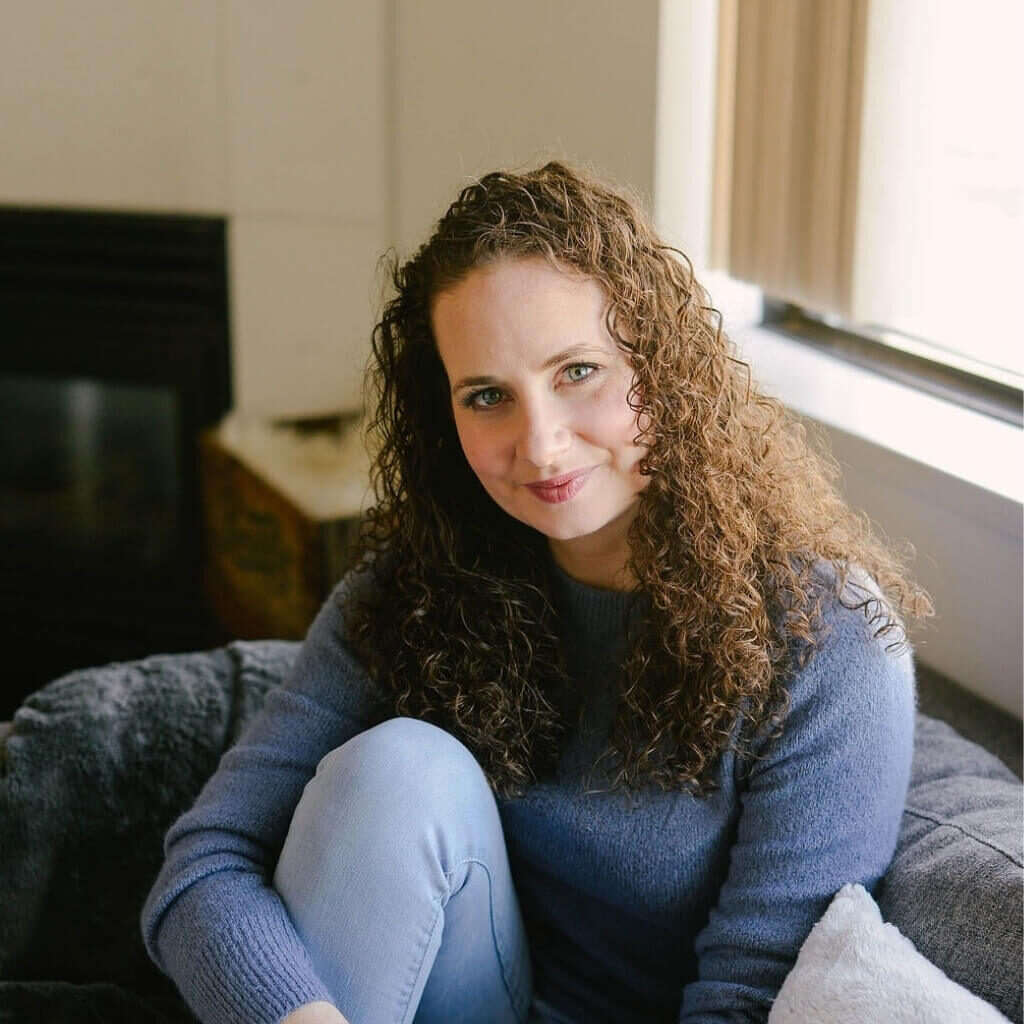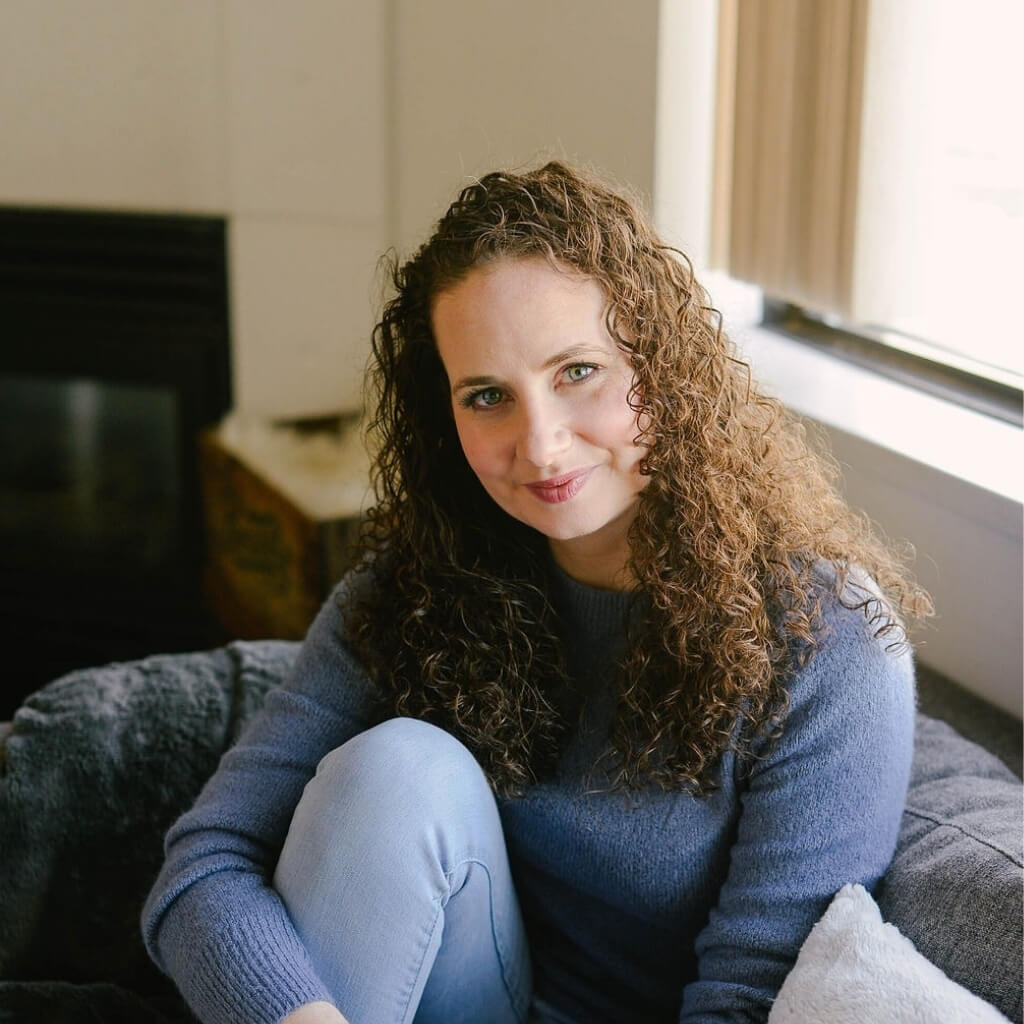 Cooking Class Details
What you will learn in this cooking class